Georgia's technology workforce reflects state's
overall workforce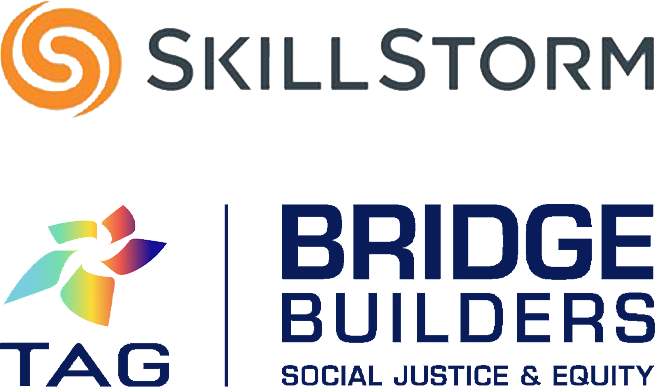 Develop In-Demand Skills OnlineEnroll in Courses through Georgia's Most Connected Tech Ecosystem and SkillStorm
Accelerate your career with these authorized, instructor-led courses leading to today's most in-demand industry certifications.
Discover Courses
By addressing technology certificate training, tech talent job placement through job board listing and recruiting services, HBCU recruiting, and registered apprenticeship, TAG Bridge Builders, is committed to working with organizations to help ensure that Georgia's technology workforce meets its goals.
What we do:
Black Tech Talent Resume Database

Employers have access to an AI-matched diverse resume database of qualified tech talent.

  

 

Those looking for a new career have the opportunity for their resume to be matched to open tech positions and seen by employers.
Free intro tech courses available
Get certified in 4-8 weeks
100% online
Live, instructor-led sessions by expert industry trainers
Dedicated weekly office hours
Scholarships available

Partner with TAG Member organizations and non-member organizations to recruit Black tech talent

 
We partner with colleges to increase avenues for Georgia's Black tech job placement pipeline
TAG Bridge Builders has established a strategic partnership with IBM®& ThisWay® Global to provide members with a streamlined talent acquisition solution.
TAG members can now utilize an IBM Watson OrchestrateTM digital worker (digey) and ThisWay's platform to improve their workflow, increase organizational diversity, and instantly identify top candidates for every job

Registered Apprenticeship (Coming Soon)

Develop new channels for IT talent access and assist businesses in addressing the lack of digital skills. By finding, educating, and placing Black talent in digital employment through a proven apprenticeship model, we help Georgia's Black tech professionals achieve economic mobility.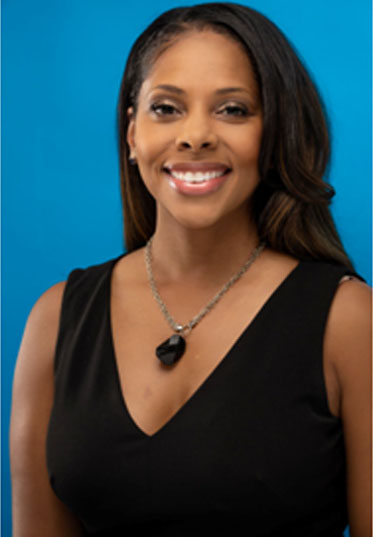 " />


"TAG is bridging the gap for black talent and entrepreneurs by providing essential business intelligence and equipping owners with tools to successfully navigate the challenges of business growth."
–Bonika R. Wilson, Chief Equity and Inclusion Officer, Invest Atlanta
Follow Us on Twitter and LinkedIn
Thank you to our investors
TAG Bridge Builders Advisory Board
Louis Gump
President
Digital Current, LLC
Stephen D. Hassestt
CEO
Technology