Georgia's technology workforce reflects state's
overall workforce
.
By addressing technology certificate training, tech talent job placement through job board listing and recruiting services, HBCU recruiting, and registered apprenticeship, TAG Bridge Builders, is committed to working with organizations to help ensure that Georgia's technology workforce meets its goals.
What we do:
Employers have access to a diverse resume database of tech talent and those looking for a job have the opportunity for their resume to be seen by employers
Technology Certificate Training and Job Placements


Partner with tech training organizations that offer certificate programs and immediate job placements

 

Partner with TAG Member organizations and non-member organizations to recruit Black tech talent

 

HBCU and College Recruiting

Partner with colleges to increase avenues for Georgia's Black tech job placement pipeline

Registered Apprenticeship

Develop new channels for IT talent access and assist businesses in addressing the lack of digital skills. By finding, educating, and placing Black talent in digital employment through a proven apprenticeship model, we help Georgia's Black tech professionals achieve economic mobility.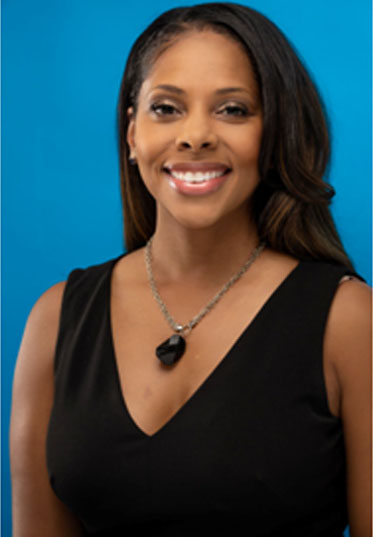 " />


"TAG is bridging the gap for black talent and entrepreneurs by providing essential business intelligence and equipping owners with tools to successfully navigate the challenges of business growth."
–Bonika R. Wilson, Chief Equity and Inclusion Officer, Invest Atlanta
Follow Us on Twitter and LinkedIn
Thank you to our investors
TAG Bridge Builders Advisory Board
Louis Gump
President
Digital Current, LLC
Stephen D. Hassestt
CEO
Technology