The TAG Supply Chain, Logistics & Manufacturing society brings together industry professionals from logistic and manufacturing functions to share insights and leading practices. By utilizing technology as the catalyst for positive change, our members increase the competitiveness, performance and profitability of their business.
The pace of technology innovation will continue to accelerate and the complexity of global supply chains will increase. Meanwhile, Georgia's reputation continues to strengthen as a desirable location for global manufacturing and logistics companies. Supply Chain practitioners must embrace technology to achieve the flawless execution their customers expect.
The society's mission, in part, is to create collaboration and education opportunities for Georgia's supply chain and logistics community responsible for designing, developing, implementing or operating technology solutions to improve supply chain and logistics performance. Join us to learn the supply chain trends and achievements that are powering the modern supply chain.
The society also seeks to connect people, organizations, and companies that utilize technology in manufacturing production and the supporting supply chain.
Manufacturing has a significant impact on Georgia's economy, accounting for output of over $50 billion, 90% of the state's exports, and employment of over 350,000 people. Advances in technology have enabled manufacturing to become very high-tech, which is why manufacturing is expanding, including companies that are "reshoring".  Indeed, manufacturing is not a "stand-alone" industry; it is part of a much broader supply chain and affects or is affected by an array of other industries and technologies.
As such, many of our events are in partnership with other TAG societies, enabling the society to leverage expertise in a variety of industries and technology areas to provide broad, rich, and relevant content to TAG members.  Past society events have focused on the Industrial Internet of Things, Operational Excellence, Smart Energy, Infrastructure, and Advanced Manufacturing technologies.
Follow TAG SCLM on Twitter
New… Now… Next…
Supply Chain, Logistics & Manufacturing events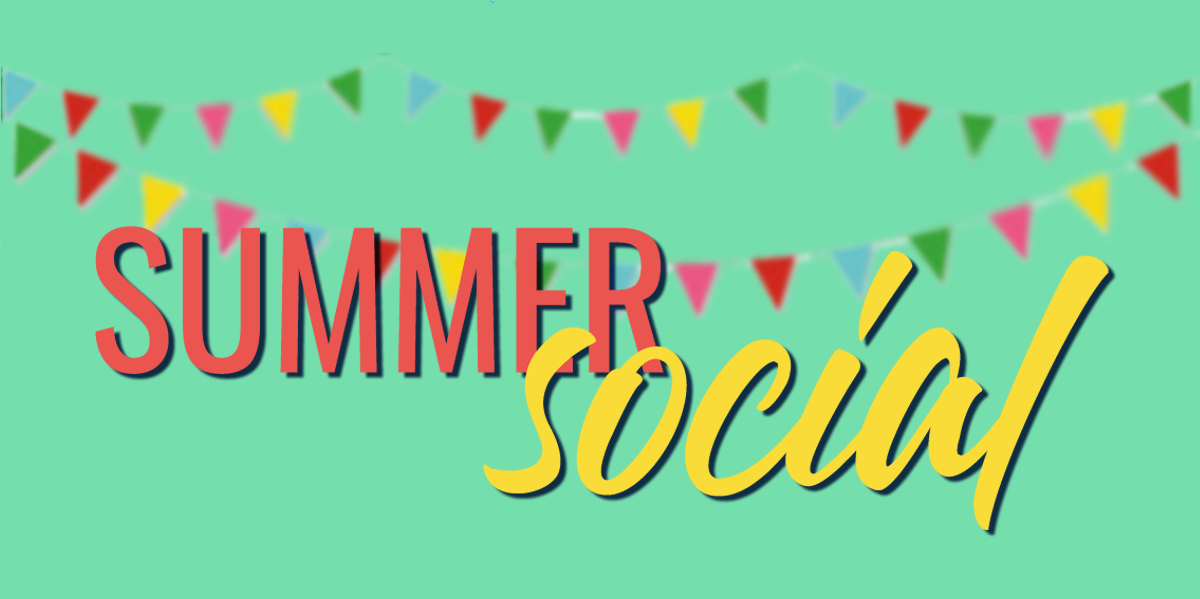 June 2023
Mix and mingle with TAG SCLM and TAG Young Professionals at this summer networking event.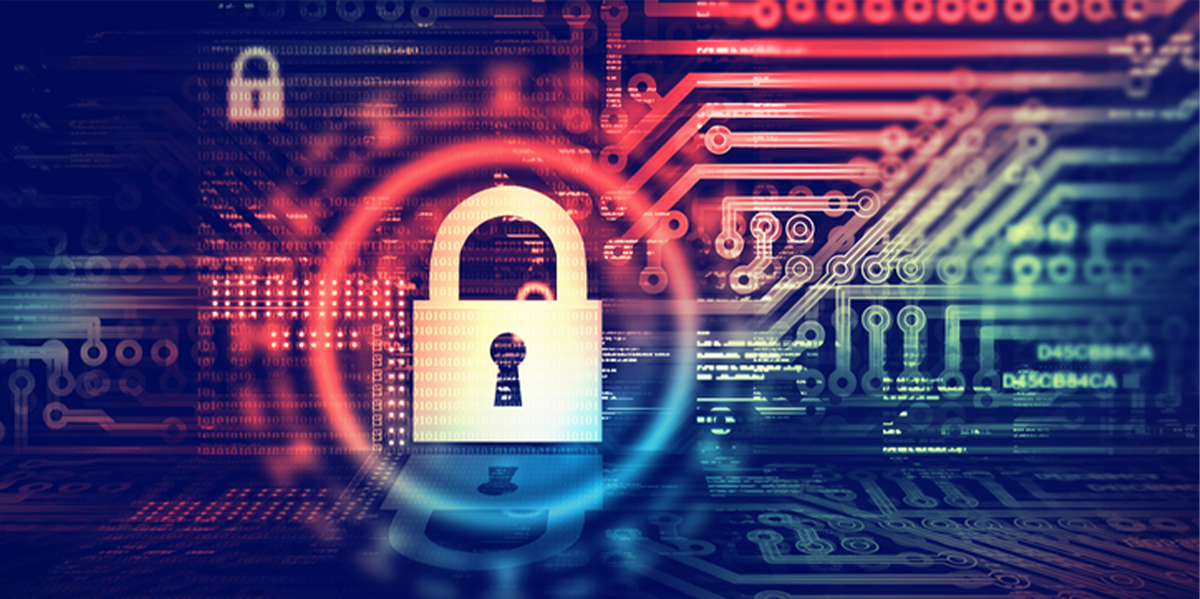 October 2023
Mark your calendar for this Cybersecurity Panel Discussion in partnership with TAG Information Security.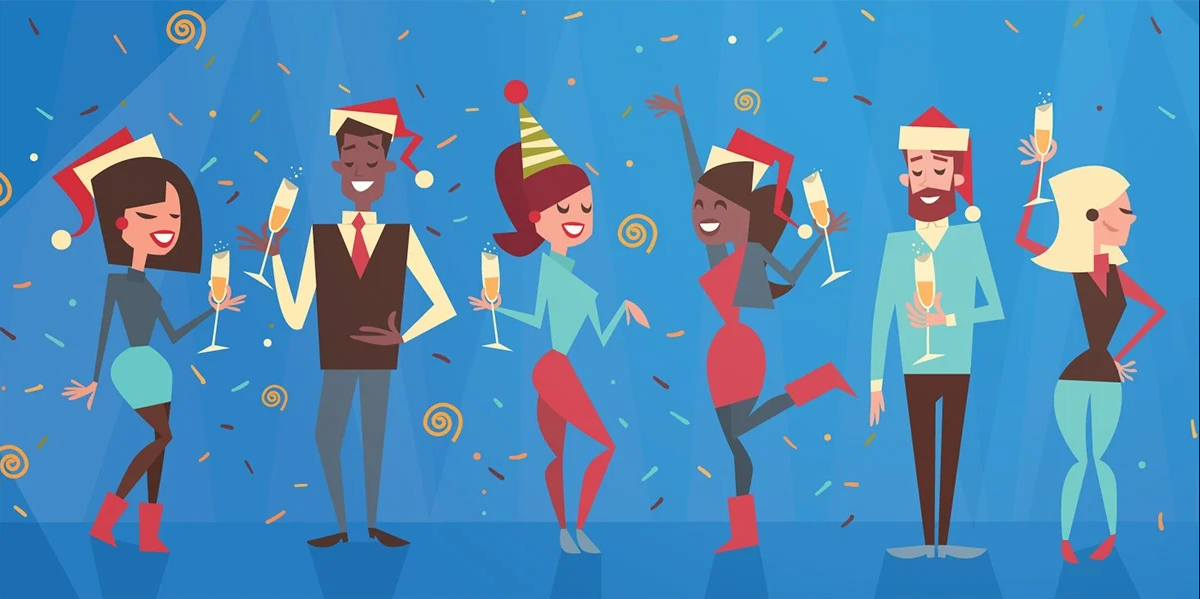 November 2023
TAG Societies are coming together for a Mega-Holiday event! Join TAG SCLM, TAG International Business, TAG Corporate Development, TAG CRM/CX, TAG Diversity, Equity & Inclusion, and TAG Data Science & Analytics for a night of fun and festivities.
Supply Chain, Logistics & Manufacturing
Society Board
Supply Chain, Logistics & Manufacturing
Advisory Board
Lets Talk Supply Chain (LTSC) is the hottest supply chain podcast on the market right now. When you join the LTSC community, you gain access to a community focused on collaboration, innovation and a keen focus on the next generation of supply chain excellence, and you join an elite group of past Guests including Ebay, SAP, Panasonic, PVH and so many more! LTSC helps our customers achieve leading, sustainable success through episodes that are fun, conversational, and proven to impact new business wins for some of our Corporate clients. LTSC provides you an opportunity to promote brand awareness and tell the world about what you do!
CS Recruiting is an executive recruiting firm that specializes in a variety of industries from supply chain management, logistics, transportation, freight forwarding, manufacturing, distribution, technology, and much more. We work hard to understand the requirements of each logistics role to place the best candidates from the transportation industry. Place your confidence in our passion and expertise in supply chain recruiting so you can focus on what matters most – you and your business.
Stay connected with the latest news, events, and community announcements
Sign up for TAG SmartBrief emails today!
Subscribe