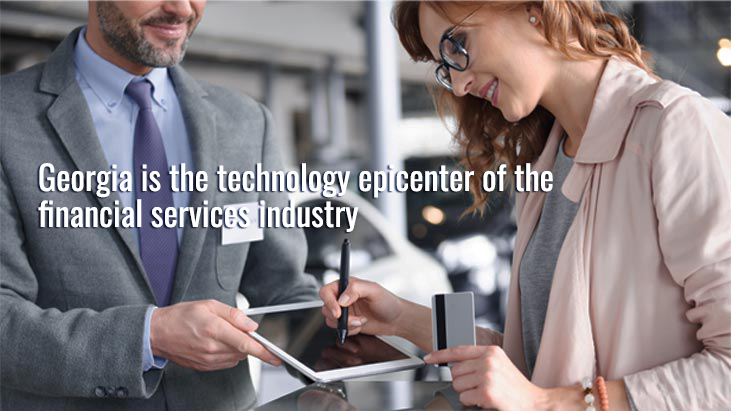 Driven by innovation and proven by performance
The Georgia-based Fintech ecosystem is dynamic and prospering. These representative numbers help define the ecosystem:
Fintech companies in Georgia (as of October 2020) – 170
Fintech employees in Georgia – 38,000+ (52% growth since 2013)
Revenue of Top 15 Georgia-based Fintech companies – $114 Billion
Estimated U.S. payment card transactions through Georgia-based companies – 120 Billion (TAG Fintech Research)
Estimated U.S. purchase transactions by Georgia-based acquirers – 60.85 Billion (Nilson Report)
Georgia Fintech organizations span many vertical financial services segments
Merger & Acquisition Activity
View
Private Fintech Companies
View
Public Fintech Companies
View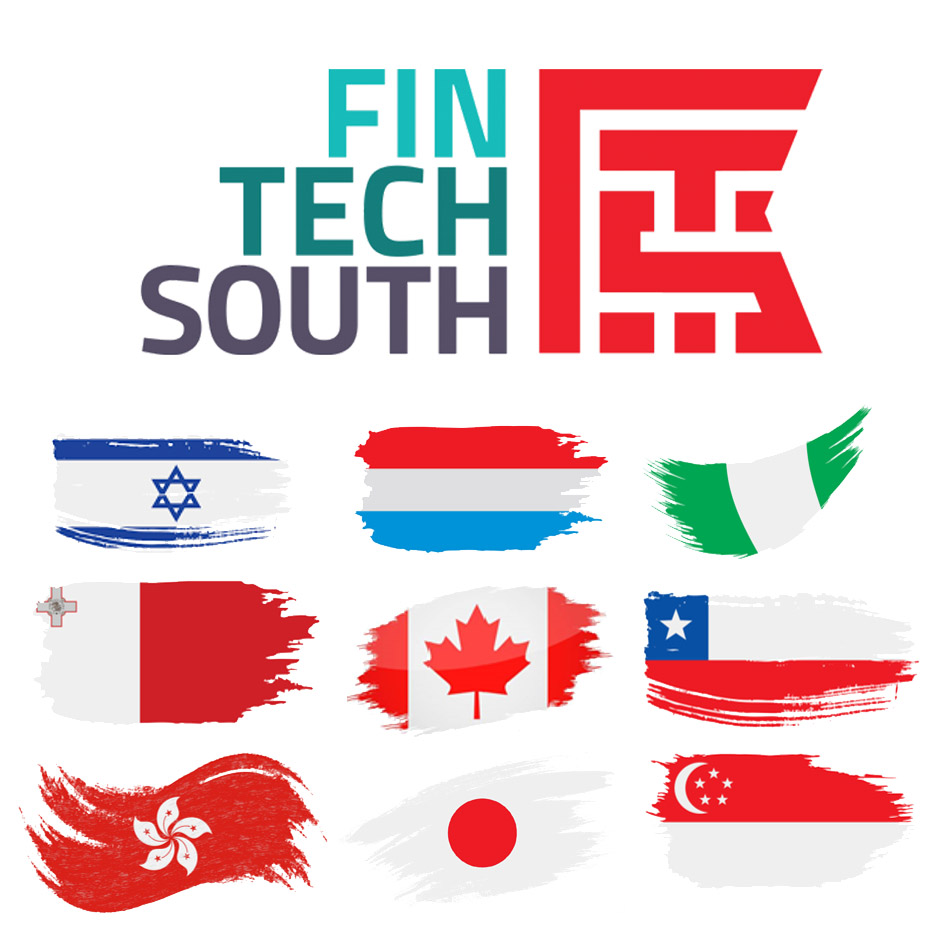 Fintech South 2021
JUNE 22-24, 2021
Fintech South 2021 is a world-class virtual summit with its nexus in Atlanta, a global financial technology hub that is home to more than 170 fintech companies. The top 15 public fintech companies in Georgia alone generate more than $100 billion in revenues. Join us as we host 2,000+ fintech leaders from around the world for 3 amazing days of content and experiences designed to help you drive business success and thrive in the next normal.
This is fintech's moment, and we'll provide the virtual venue – no airplanes, hotels or convention centers required.
Join 2,000+ fintech leaders from Atlanta, Georgia and Everywhere!
Learn More
Recent Fintech blog posts
Friday Feature: Cybersecurity in Georgia and Beyond
By Larry K. Williams, President & CEO, Technology Association of Georgia
February 5, 2021
TAG FinTech ADVANCE Awards
The TAG FinTech ADVANCE program recognizes innovative U.S. FinTech companies with ties to Georgia.
See this year's finalists
Stay connected with the latest news, events, and community announcements
Sign up for TAG emails today!
Subscribe