TAG Fintech builds recognition of Georgia as the hub of choice for the world's leading financial technology providers. The society's goals include accelerating the accumulation of capital by its members, and to foster a business environment conducive to the ongoing success of companies, employees, service providers, educational institutions, entrepreneurs, and investors. As a result, this helps them to create, build, and maintain innovative financial services that meet their customers' growing needs.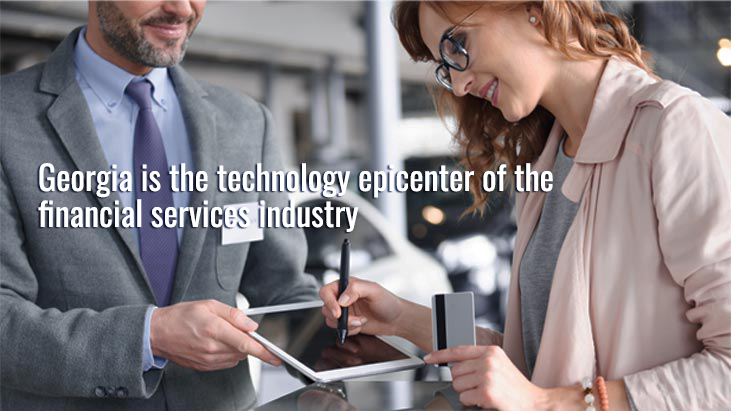 Driven by Innovation. Proven by Performance.
The Georgia-based Fintech ecosystem is dynamic and prospering. These representative numbers help define the ecosystem:
Fintech companies in Georgia (as of May 2021) – 201
Fintech employees in Georgia – 39,000+ (est.)
Revenue of 12 GA-headquartered public companies – $37 billion
Market capitalization of 12 GA-headquartered public companies – $192 billion (Dec. 2020)
Estimated global payments transactions processed by GA-based companies – 300 billion
2020 investment funding for GA-based companies – $1 billion
2021 investment funding for GA-based companies thru May 2021 – $400 million
Combined transaction volumes by Fiserv, FIS, Global Payments, and BofA Merchant Acquirers – 68.3 billion
Merger & Acquisition Activity
View
Private Fintech Companies
View
Public Fintech Companies
View
Recent Fintech blog posts
Georgia's Role in Cybersecurity – Nationally and Globally
By Larry Williams, President and CEO, Technology Association of Georgia
July 22, 2022
New… Now… Next…
Fintech events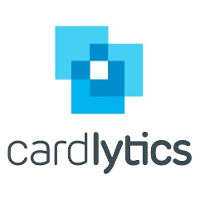 FinTech Lifetime Achievement Award
Meet Scott Grimes & Lynne Laube, the 2021 Hall of Fame Inductees
FinTech Hall of Fame
TAG FinTech ADVANCE Awards
The TAG FinTech ADVANCE program recognizes innovative U.S. FinTech companies with ties to Georgia.
See this year's finalists
Stay connected with the latest news, events, and community announcements
Sign up for TAG SmartBrief emails today!
Subscribe