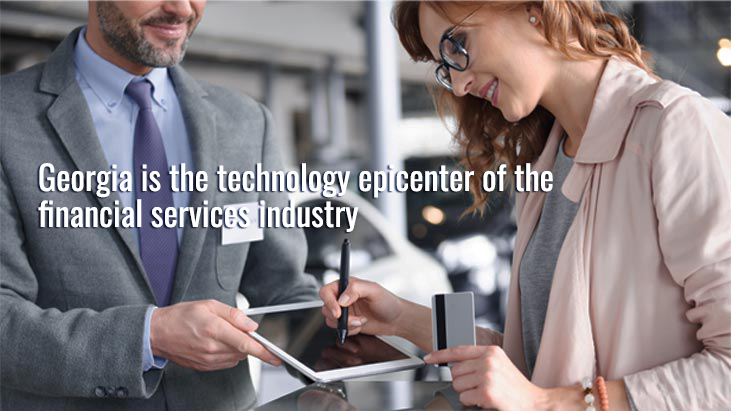 Driven by innovation and proven by performance
The Georgia-based Fintech ecosystem is dynamic and prospering. These representative numbers help define the ecosystem:
Fintech companies in Georgia (as of October 2020) – 170
Fintech employees in Georgia – 38,000+ (52% growth since 2013)
Revenue of Top 15 Georgia-based Fintech companies – $114 Billion
Estimated U.S. payment card transactions through Georgia-based companies – 120 Billion (TAG Fintech Research)
Estimated U.S. purchase transactions by Georgia-based acquirers – 60.85 Billion (Nilson Report)
Georgia Fintech organizations span many vertical financial services segments
Merger & Acquisition Activity
View
Private Fintech Companies
View
Public Fintech Companies
View
Recent Fintech blog posts
Georgia-Based FinTech Companies Recognized at TAG Summit Technology Awards
By Don Campbell, RightCourse
At the 2020 Technology Association of Georgia (TAG) Summit, one of the largest technology conferences in the Southeast, TAG announced two award groups that recognized Georgia-based technology companies for their innovation, financial impact, and their efforts at spreading awareness of the state's technology initiatives throughout the U.S. and globally. What's key here is that about one-third of the award winners are members of the dynamic and growing FinTech community.
Recent Fintech News
InSight Digital Summit 2020 Presented by Convergint Technologies
November 17th-19th, 10:00 AM to 4:00 PM CST Daily
InSight Digital Summit, hosted by Convergint Technologies, is an exclusive virtual trade show event. This fully immersive digital summit will allow for a traditional trade show experience live from the comfort of your own home or office.
2nd Annual "Siggie" Awards to be Held Virtually on November 10
Event celebrating Atlanta's early-stage investors will be virtual on November 10; portion of sponsorships will support re:imagine/ATL
TAG Launches 2020 Fintech Ecosystem Update
170 Fintech companies, 38,000+ employees, $715+ million YTD in Local Fintech Investments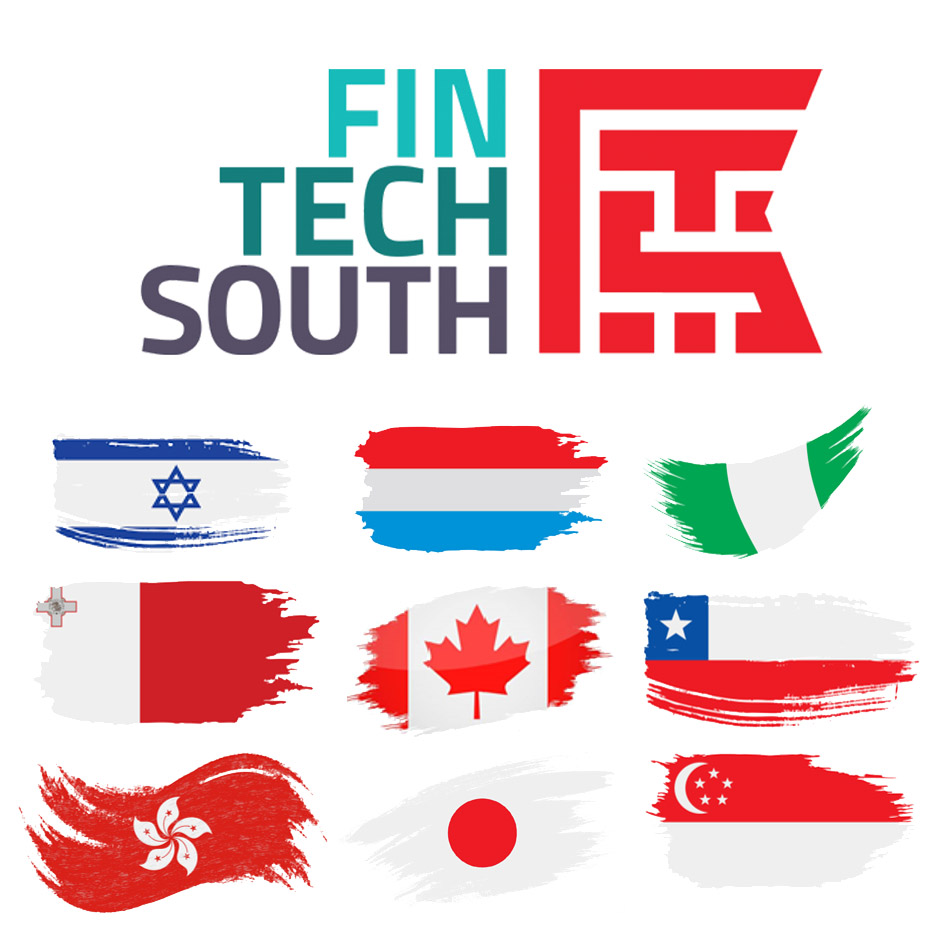 Fintech South 2020
Atlanta, Georgia and Everywhere | OCTOBER 5-9
The Fintech Ecosystem comes together at Fintech South 2020 for a day of global collaboration on the World Stage.
Read More
New… Now… Next…
Fintech events
TAG FinTech ADVANCE Awards
The TAG FinTech ADVANCE program recognizes innovative U.S. FinTech companies with ties to Georgia.
See this year's finalists
Tom Pierce
Fintech Steering Committee
Reese Porter
Director of Strategic Partnerships
Stay connected with the latest news, events, and community announcements
Sign up for TAG emails today!
Subscribe