Proof of vaccination is required for all attendees and must be shown at check-in.
All attendees must wear a mask.
Pre-registration is recommended to ensure entry due to capacity limitations for the health and safety of our guests and staff. 
Pre-registration ends at 10:00AM on February 8th.  After this time, the registration fee will be $50 for all.
TAG Corporate Development Society is back with one of its most popular events of the year – the M&A Review and Discussion. Again hosted at the ACG M&A South event at the Avalon, this event will begin with the highlights and lowlights of M&A in 2021 followed by a panel of industry experts on their expectations and commentary for 2022.
The panel will discuss a number of issues relevant to M&A in the coming year, including interest rates, SPACs, valuations, the election and of course, COVID. We will also take questions from the crowd.
If you're already attending ACG*, come by and register to be part of the fun. And if you are OTP and find getting to traditional events time consuming, come by for a great conversation!
Meet our speakers:
JC Boyanton
SVP, Middle Market Banking, Truist
Jeff Leach
EY Americas Business Development Leader, Strategy and Transactions, Ernst & Young LLP
Alexander Scharyj
Partner, Morris, Manning and Martin
Tony Yannucci
Vice President, Croft & Bender
Tim Christie, CFA
Principal, CorpDev Consulting LLC
Moderator
Thank you to our sponsors: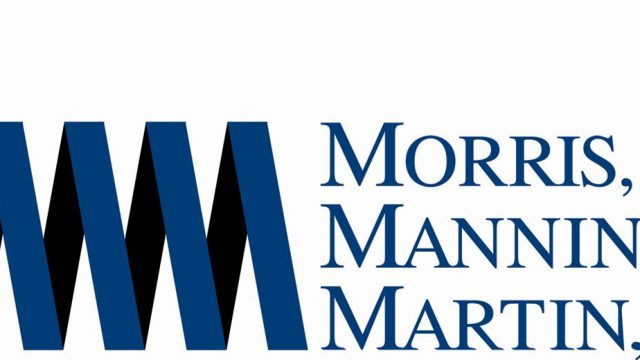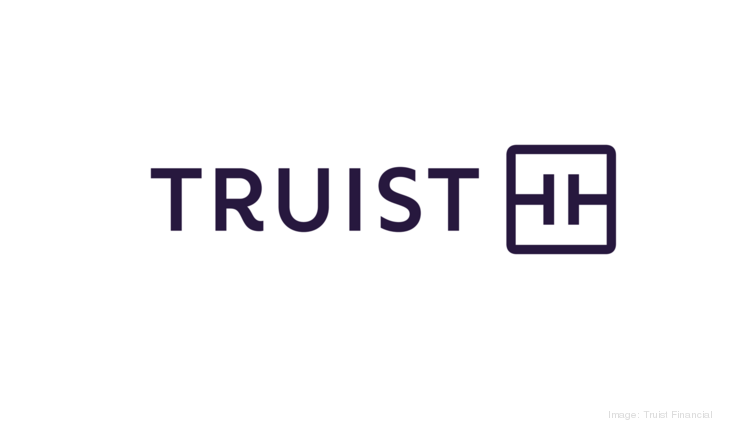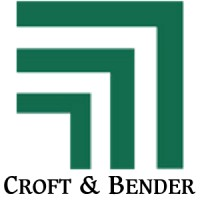 *ACG registration does not include access to this event.