Pre-registration ends at 11:00am on July 20th. After this time, on-site registration will be $45 for all.
Per CDC recommendations, people with symptoms, a positive test, or exposure to someone with COVID-19 should stay home. Masks are optional.
A fun filled networking event with drinks and light food. Come meet your fellow product management professionals and take an updated headshot while you're at it. A panel of expert speakers will join us to discuss the Design Thinking approach and why this is important for PM professionals.
This event would be great for all product management professionals irrespective of their experience. We welcome professionals looking to make a career change and thinking product management could be an option. A phenomenal meet and greet learning session.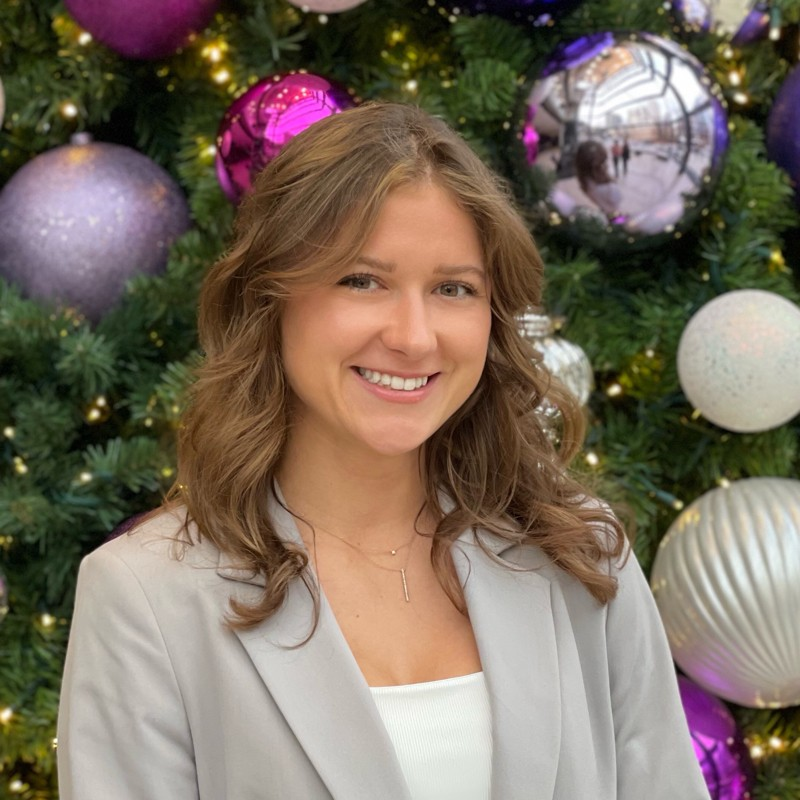 Maggie Little (Moderator)
Senior Program Manager, NCR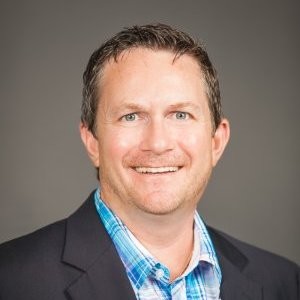 Ray Killebrew
Industry Speaker, Design Thinking Practice Leader, Precise Dialogue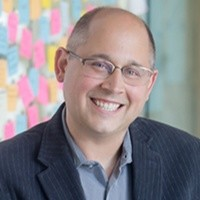 J. Scott Sanchez
Head of Innovation, Deluxe