 Announcing the TAG Technology Awards!
Applications for the 2022 TAG Tech Awards are now open. TAGs premier annual awards program is back and with the same mission to promote and celebrate the inclusive technology community throughout Georgia. Nominations are open to any company, organization, and leader located in Georgia.
View Categories Inclusion Driving Innovation | November 1, 2021
CONVERGE is a summit for dialogue and education that focuses on Diversity, Equity and Inclusion and Workforce Development issues we are facing in the technology community. The event will highlight trailblazers who are creating a powerful ethos across the technology community to keep companies globally competitive and to foster the next generation that will drive innovation and Georgia's economy.
On Demand Now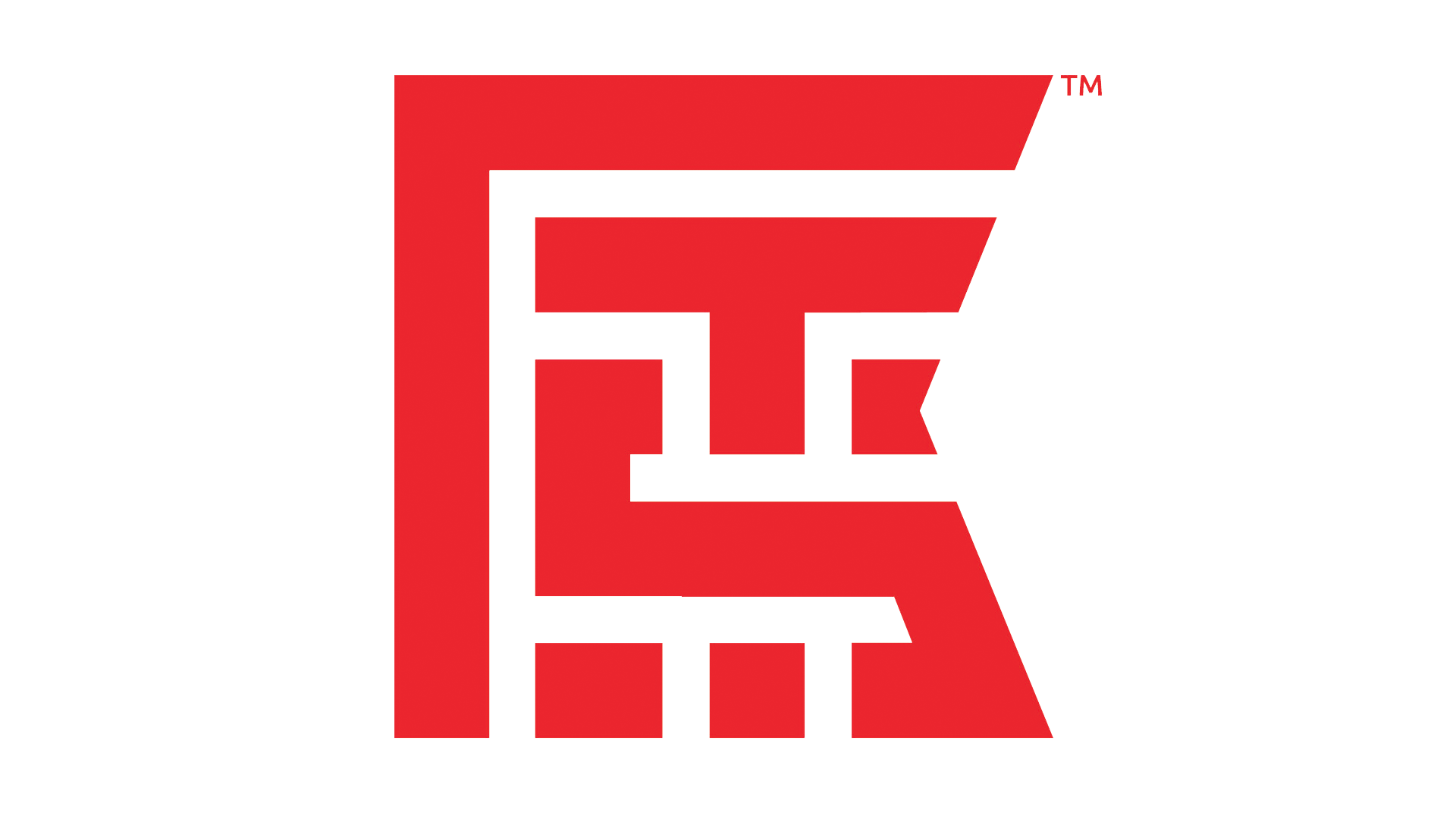 Fintech South 2021: On Demand Now!
Miss some of our 40+ hours of fintech content? No worries. You can play it all back!
Watch Now

INNOVATE | IMPACT | INSPIRE
GTS brings together and engages more than 1,200 prominent technology, business and thought leaders centered around the most prominent and relevant trends that are sparking, disrupting and driving innovation today.
Watch On Demand
Stay connected with the latest news, events, and community announcements
Sign up for TAG emails today!
Subscribe