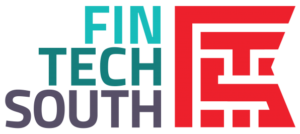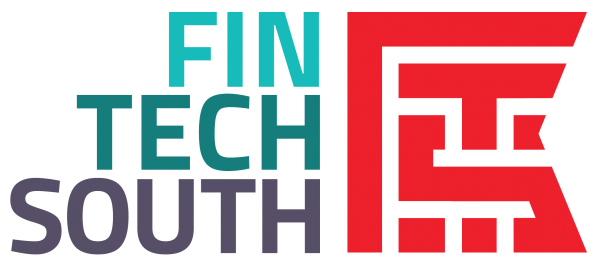 Call for Content and Early Bird Registration Rates Close Friday, August 28
ATLANTA (Aug. 26, 2020) – Technology Association of Georgia (TAG) releases its agenda and first wave of speakers for Fintech South, the Southeast's largest virtual event dedicated to financial innovation taking place October 5 through 9, 2020. Featured speakers hitting the stage include the founders of Kabbage, Rob Frohwein and Kathryn Petraila; the founders of Steady, Michael Loeb and Adam Roseman; the Acting Comptroller of the Currency for the U.S. Department of the Treasury, Brian Brooks; CEO of Binance.US, Catherine Coley; Founder & CEO of Tala, Shivani Siroya; and author Chris Skinner.
Fintech South is a global exchange of insights, innovations and trends fueling tomorrow's financial tech industry. Fintech executives interested in participating in Fintech South, applications are currently being accepted through August. 28, 2020. The Fintech South Content Committee will evaluate proposals as they are received.
"We're excited to be hosting the global fintech community at Fintech South again this year," shares TAG President and CEO, Larry Williams. "This is truly a can't miss event and we look forward to welcoming delegates from around the globe for five engaging days of networking and over 60 hours of interactive content."
Fintech South will be the epicenter of the fintech universe with more than 250 speakers across its Atlanta Stage, World Stage and Deep Dive Sessions. On Tuesday, October 6, the World Stage will feature three regions, beginning with Europe, the Middle East and Africa, followed by the Americas and concluding with Asia-Pacific. Additional events include four Exhibitor Showcases, Investor Preview, Innovation Challenge Pitch Off, a Career Fair and AI-powered Networking Sessions. The full agenda is available at https://fintechsouth.com/content/agenda.
The title sponsor for Fintech South 2020 is Invesco QQQ. For information on sponsorships, tickets and speaking opportunities, visit www.fintechsouth.com. Early Bird Registration is open through August 28, 2020. A portion of all ticket sales will support TAG-Ed.
---
About the Technology Association of Georgia (TAG)
TAG's mission is to Connect, Promote, Influence and Educate Georgia's technology ecosystem to advance the innovation economy.  Through those four foundational strategies TAG serves the technology community, helping to support, grow and ignite tech leaders, companies and the overall Georgia economy. TAG serves more than 30,000 members statewide through regional chapters in Metro Atlanta, Augusta, Columbus, Macon/Middle Georgia, and Savannah. TAG hosts more than 150 events each year and serves as an umbrella organization for 26 professional societies. TAG provides networking and educational programs; celebrates Georgia's technology leaders and companies, and advocates for legislative action that enhances the state's economic climate for technology.
Additionally, the TAG Education Collaborative (TAG-Ed) focuses on helping science, technology, engineering and math (STEM) education initiatives thrive. To learn about the TAG-Ed Collaborative visit www.tagedonline.org.