June 26, 2020 – Each year, the TAG Education Collaborative disperses the Kent Antley Scholarship Fund.  The Kent Antley Scholarship is awarded to those that exemplify the man in which the scholarship is named after:  visionary, steadfast, dedicated and focused on pursuing STEM education.  Kent was one of the first individuals to begin working on what would become the Technology Association of Georgia.  We are undoubtedly thankful for his efforts and are pleased to be able to offer these scholarships to the next generation pursing technology.
As part of their outstanding performance, we are pleased to announce the following students as recipients of the 2020 Kent Antley Scholarships: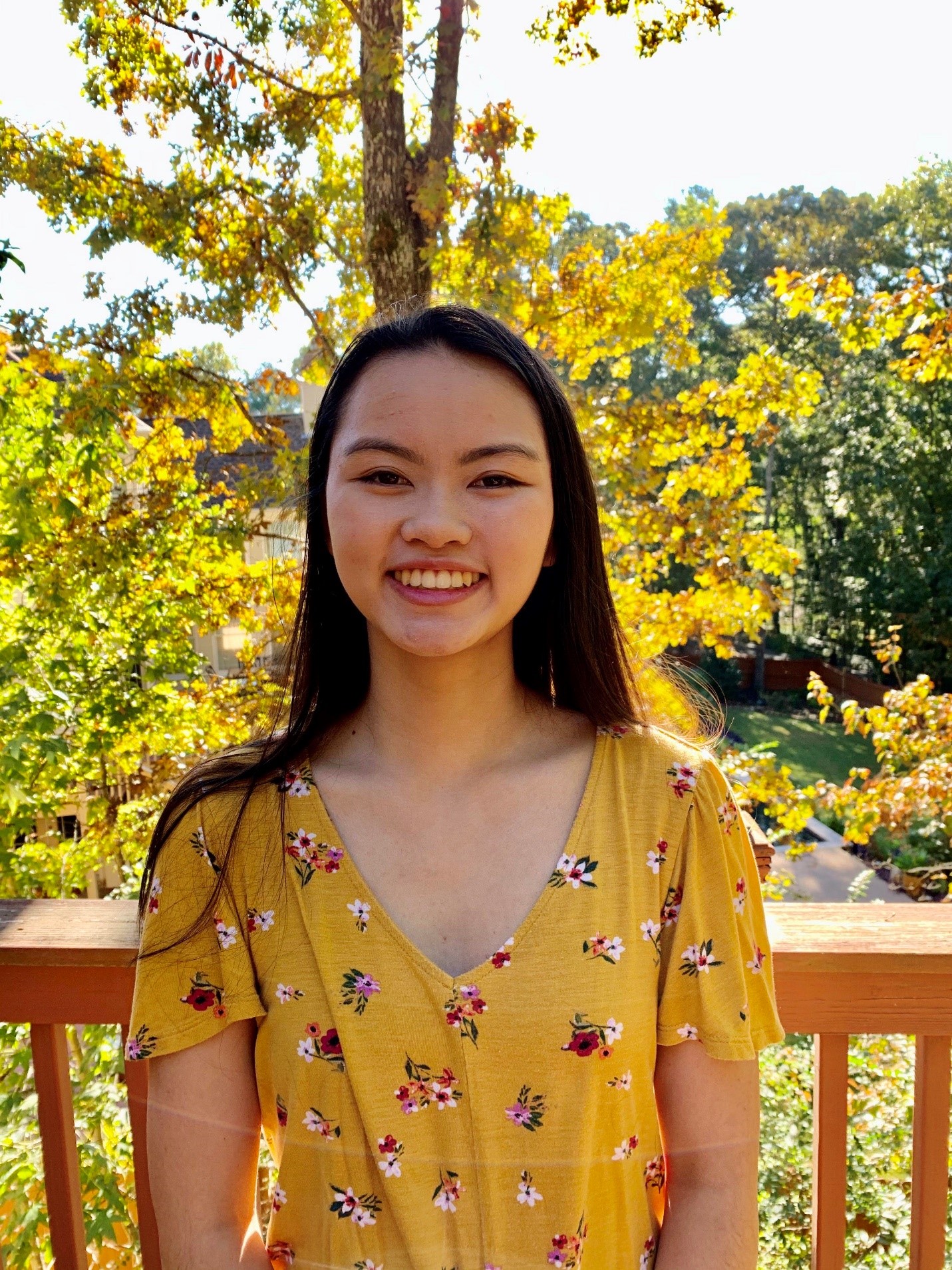 Jennifer Deng
Computer Science
Georgia Institute of Technology
"I would also like to thank TAG-Ed for providing me the opportunity of interning to grow as a STEM student and thinker."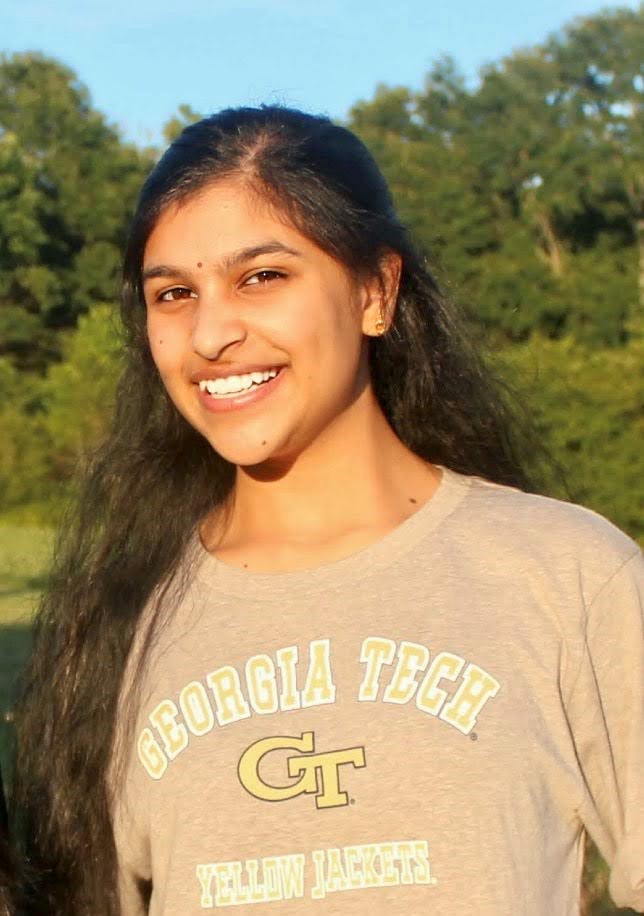 Snigdha Nellutla
Aerospace Engineering
Georgia Institute of Technology
"I want to give a huge thank you to TAG Ed for providing me with so many resources over the past two years. I've gotten to attend numerous career readiness sessions, be a summer intern at WarnerMedia, win the Revolutionary Award, participate in the Digital Student Immersion Experience, earn a small scholarship for college, and most importantly, prepare myself for my future and build lifelong connections. Thank you TAG Ed!"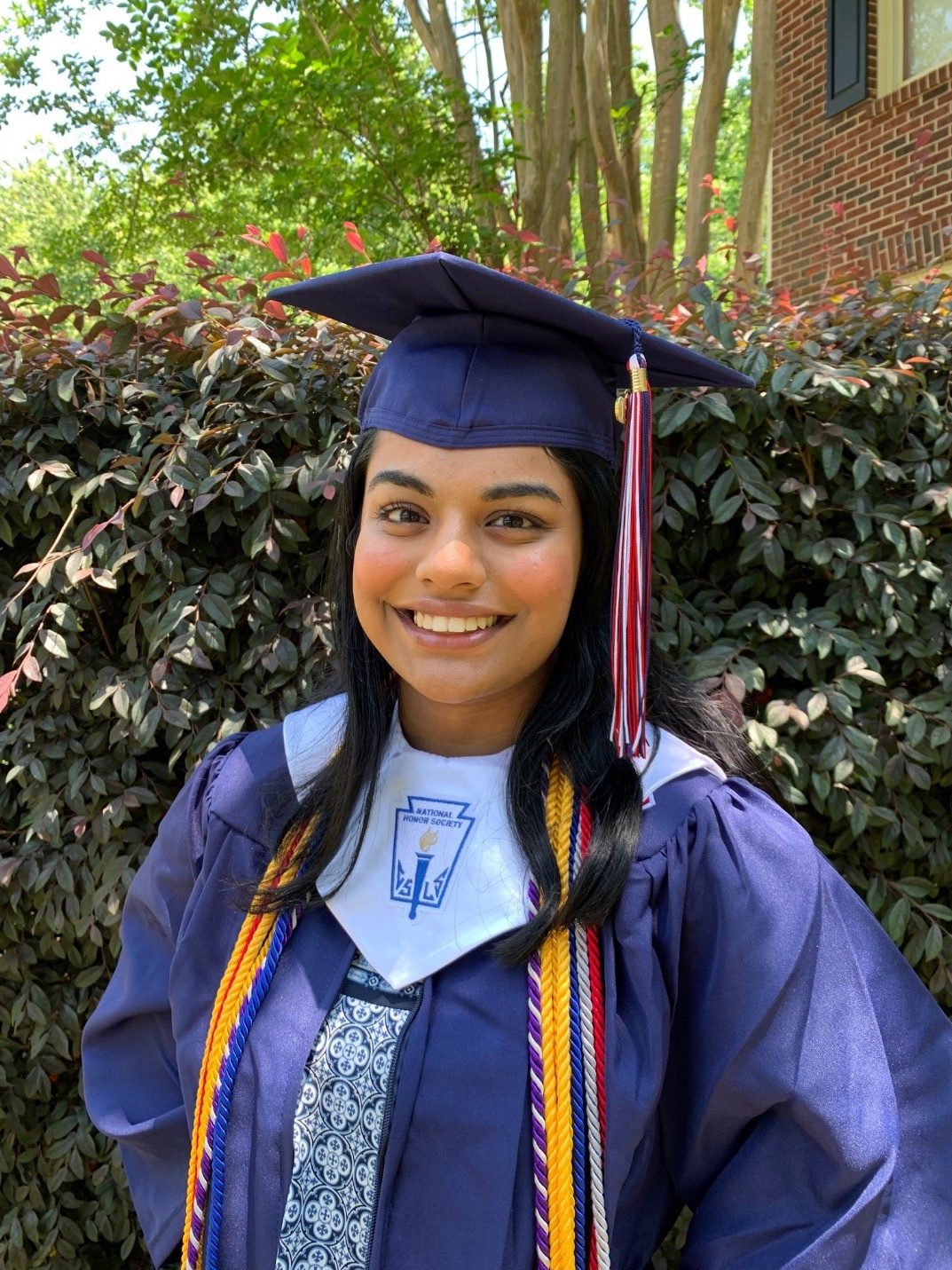 Anika Vennel
Biomedical Engineering
University of Alabama
"I will be studying Biomedical Engineering in the Honors program at the University of Alabama at Birmingham. I aim to pursue a career in medicine and work in prosthetics and orthotics. I hope that through my career I will be able to leave a positive impact on others' lives through healthcare. I am very thankful to TAG-Ed for this scholarship to help me in furthering my education and allowing me to pursue my career goals. Thank you!"
---
About TAG Education Collaborative
TAG-Ed strengthens Georgia's future workforce by providing students with access, exposure and awareness to STEM opportunities through innovative and relevant hands-on learning experiences. By providing exposure today through internships, professional development, immersion experiences and connections to industry professionals we help shape the future workforce possibilities and talent of tomorrow.
Formerly the TAG Foundation, we are a 501(C)(3) non-profit organization formed by the Technology Association of Georgia in 2002. Later, the organization's name was rebranded to TAG Education Collaborative to facilitate our role as the leaders for K-12 STEM education in Georgia. https://www.tagedonline.org/