Technology Association of Georgia Partners with International Delegates to Connect the Global Community in Atlanta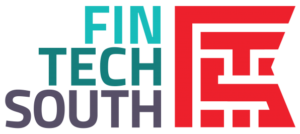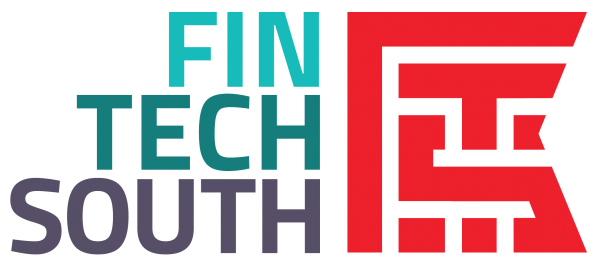 ATLANTA (Sept. 15, 2020) – Technology Association of Georgia (TAG) is bringing the global financial industry together on its World Stage at Fintech South. On Tuesday, Oct. 6, 2020, participants will follow the sun to hear from the best in fintech from across the globe. The day, which begins at 9am EDT, will be organized by three world regions – EMEA (Europe, the Middle East and Africa), the Americas, and APAC (Asia-Pacific).
TAG has partnered with more than a dozen international delegations to highlight the global fintech community and curate content segments from each region, including:
Europe, Middle East and Africa
Conexx: America Israel Business Connector
Consulate General of the Kingdom of the Netherlands
Fintech Association of Nigeria
Malta Enterprise
The Americas
Atlantic Fintech
Canada Consulate General
Fintech Americas
ProChile
Québec Government Office
Asia Pacific
Fintech Association of Hong Kong
Hong Kong Trade Development Council
JETRO (Japan External Trade Organization)
Singapore Fintech Festival
Each segment will open with a series of interviews with representatives from the World Stage partners to share innovations and trends within their fintech ecosystems. Spotlight interviews will be followed by three hours of engaging content featuring founders, CEOs and senior leaders from each region. While attendees consume this great content, they can also forge connections via Fintech South's virtual event platform and 1-on-1 networking expo including booths with each World Stage Partner.
"Fintech South's virtual format gives us the unique opportunity to engage a global audience like never before," shares Larry Williams, president and CEO of TAG. "Fintech is an industry that is truly connected globally and companies are more eager than ever to build relationships and highlight innovation and technology that allow the industry to thrive."
To find additional information on Fintech South's World Stage and to register, visit   https://fintechsouth.com/community/#theworld.