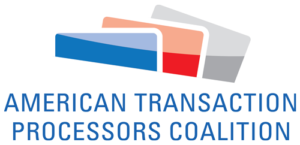 The American Transaction Processors Coalition was created to protect, promote and preserve the interests of this critical Georgia industry through proactive public relations and government affairs activities.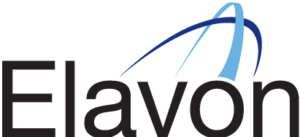 From e-commerce to mobile wallets and chip card acceptance, Elavon helps businesses, small and large, accept all payment types – and reap the benefits at the end of the day. Whether they need a simple or sophisticated payment solution, we've got them covered.
For 25 years, we've helped more than one million customers around the world grow their business through payments. Our flexible, secure and innovative payment solutions help businesses attract and keep customers, develop partner relationships, process payments and simplify operations.
First Data is a global leader in commerce-enabling technology, serving approximately six million business locations and 4,000 financial institutions in more than 100 countries around the world. The company's 22,000 owner-associates are dedicated to helping companies, from start-ups to the world's largest corporations, conduct commerce every day by securing and processing more than 3,000 transactions per second and $2.4 trillion per year.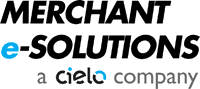 Merchant e-Solutions, headquartered in Atlanta, GA, helps merchants accept payments anywhere and easily manage all on one platform. We provide a global network and embedded payment technology that allows merchants to securely accept payments within many business platforms across multiple channels including online, mobile, and in-person. Our industry-leading technology platform, flexible and customized reporting and world-class service provide customers, banks, partners and developers with the most comprehensive payment services in the market.
Merchant e-Solutions is proud to have been recognized as a 2017 Best Places to Work Inland NW for our Spokane, WA office, and a 2018 Top Workplace by the Atlanta Journal-Constitution.