Join the TAG Infrastructure Society and the TAG Cloud Society for a remarkable Veterans Day event where veteran leaders come together to celebrate service and military members around the globe.
This unique gathering will feature insightful discussions as Business and IT Leaders share their experiences, highlighting how veteran leaders leverage their military leadership and know-how to navigate tech's ever-changing landscape in the business world.
Join us as we celebrate our veteran's dedication to honor and service that has shaped the armed forces and the world of business innovation today.
Meet our Veteran Speakers
Marene Allison
Retired CISO, Johnson & Johnson
1st Female Grad West Point/Army
Walt Carter
CDO/CIO, Homestar
Airforce Pilot
Joe Marriquin
CISO, Aramark
Navy Intelligence Officer
Jarrad Turner
VP Strategic Partnerships, Warrior Alliance
Army Medic
Marline Thomas
Global IT Office of the CIO, Orbia
Army Staff Sergeant
Moderator
Thank you to our Event Sponsors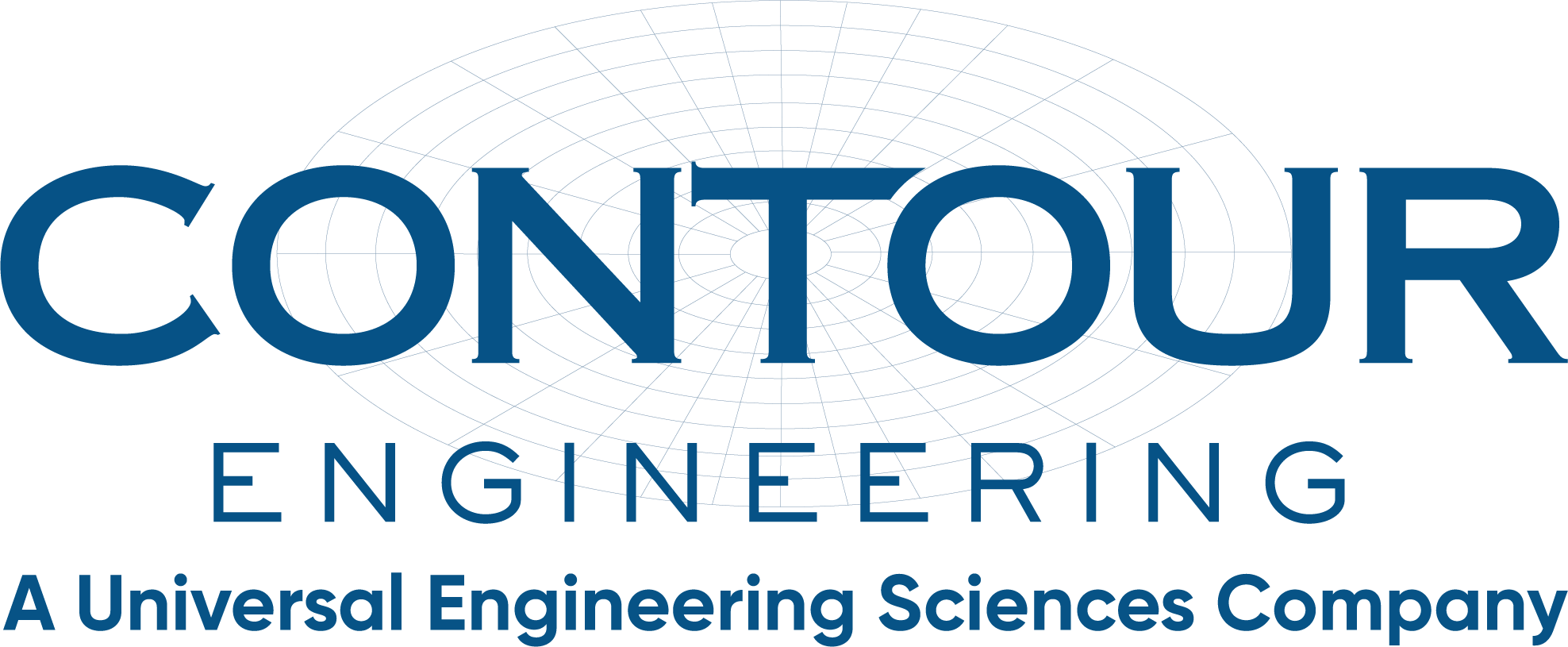 Thank you to our Infrastructure Society Annual Sponsors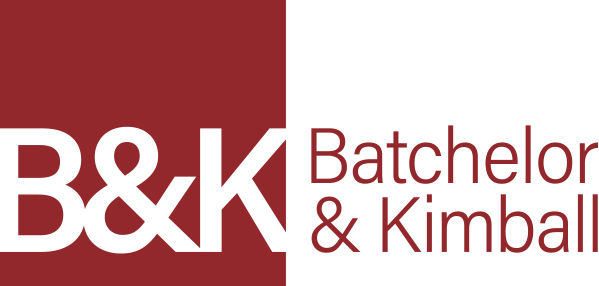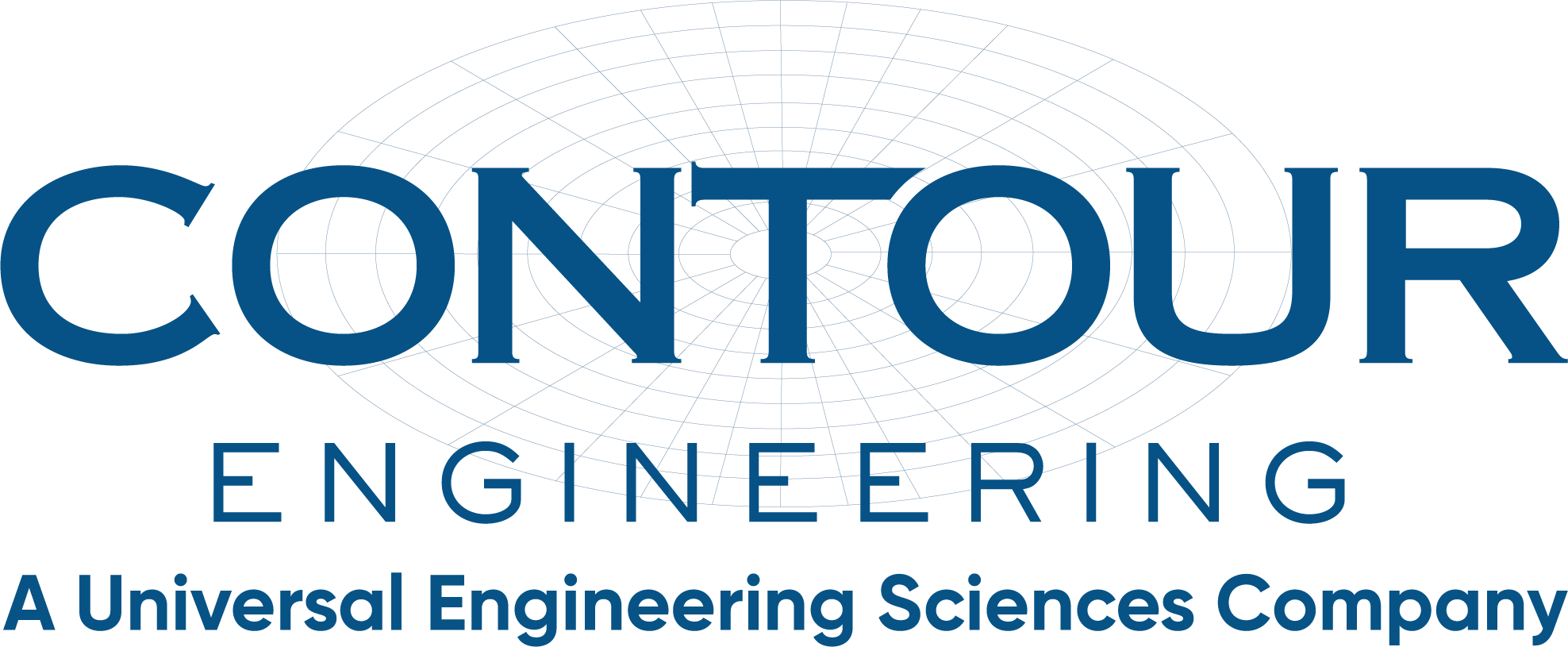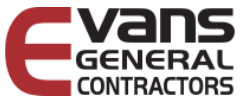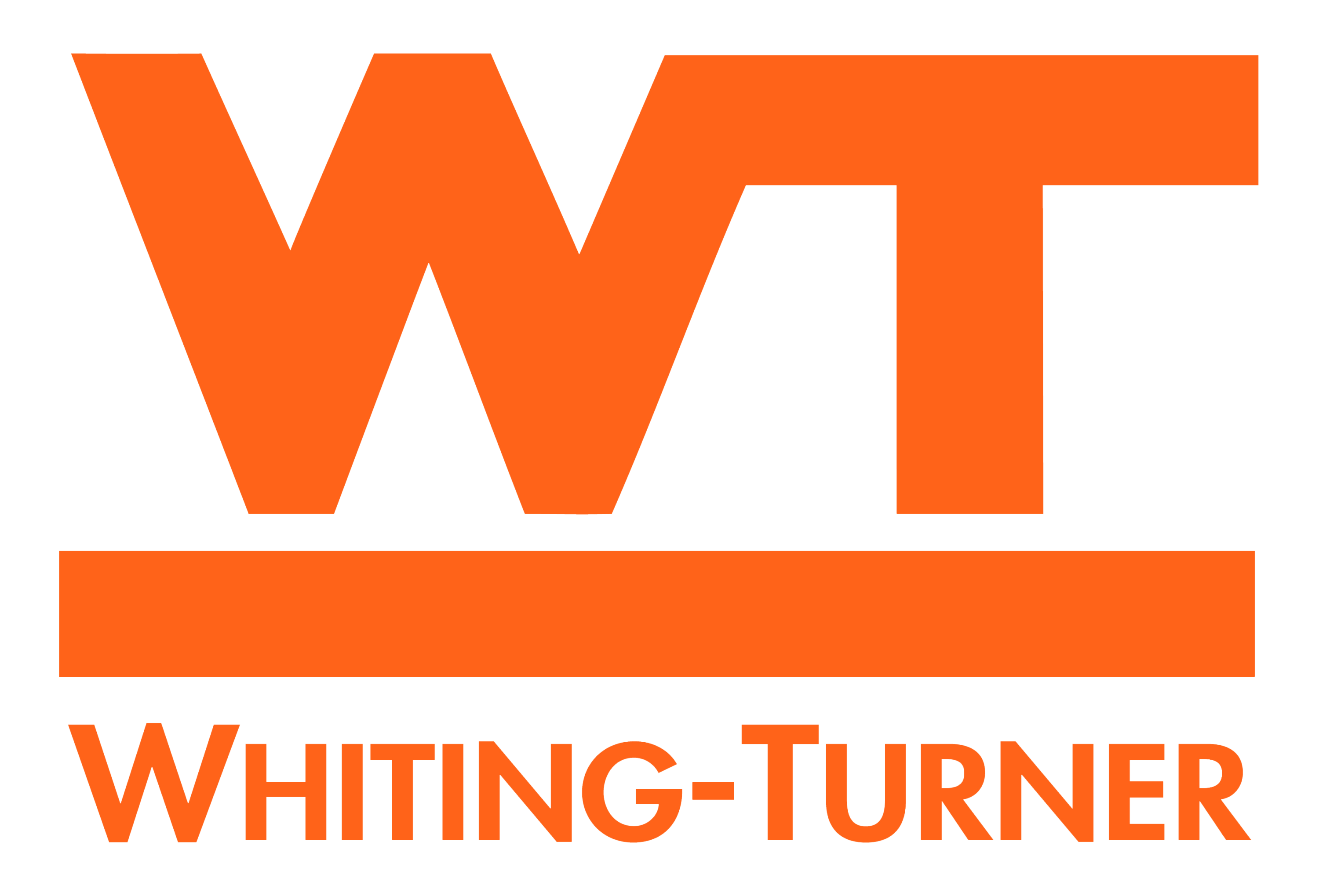 Event Pre-Registration will close at 1pm on 11/8. After this time we will register on-site, space permitted.
Please note that if you belong to a member organization but have not yet connected to your company's membership, you will need to complete the membership opt-in form before the member rate is available to you.
Per CDC recommendations, people with symptoms, a positive test, or exposure to someone with COVID-19 should stay home. Masks are optional.