Pre-registration will close Thursday, November 10th at 5pm. After this time, the on-site registration fee will be $45 for all. Register today for discounted pre-registration rates ($20 for members and $40 for non-members)! 
Veterans receive discounted ticket pricing. Please email jessica@tagonline.org for code.
TAG Cloud Society and TAG Infrastructure Society will be honoring Veterans with a roundtable of IT leaders composed of Veterans.
Military Veterans have been well represented in IT leadership roles and the roundtable participants will discuss how the training, skills, and experiences of the military played a part in their successful careers.
Meet our veteran speakers:
Anthony Garcia
Co-Founder & EVP, OVERWATCH
Bill Wilkins
VP R&D, Seek Now
Chris Carter
Director US Microsoft Alliance, PwC
Moderator
Thank you to our Cloud Society Annual Sponsor

Thank you to our Infrastructure Society Annual Sponsors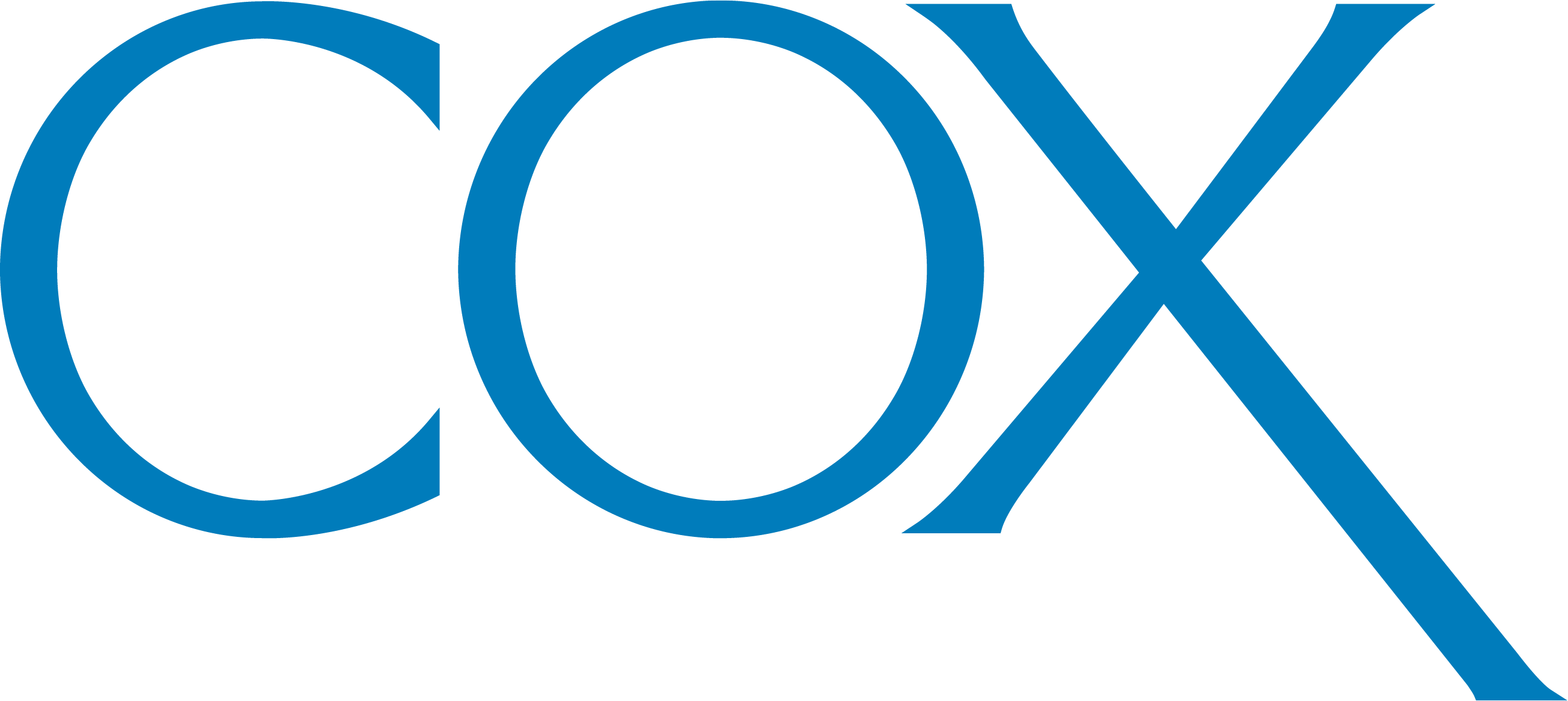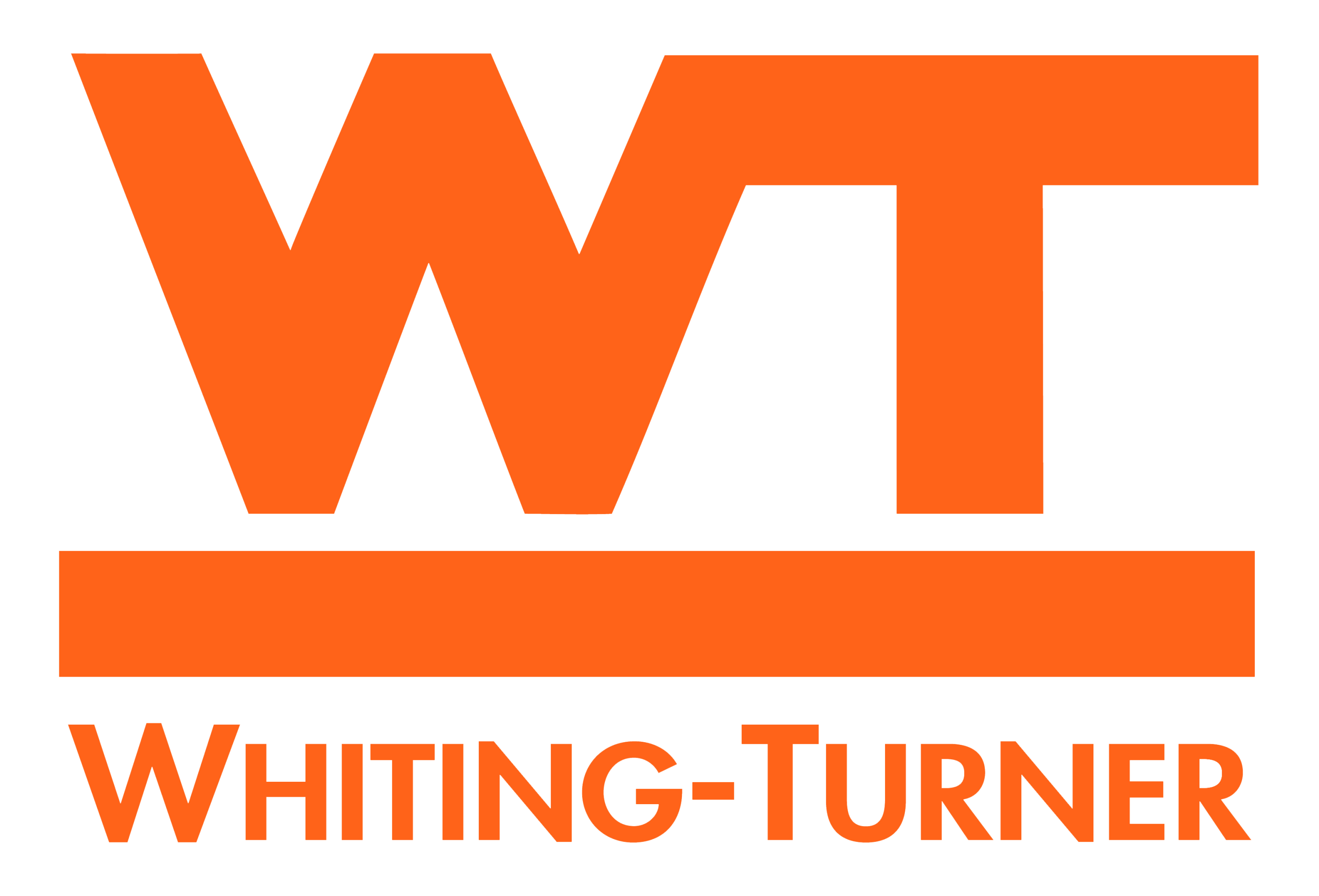 Per CDC recommendations, people with symptoms, a positive test, or exposure to someone with COVID-19 should stay home. Masks are optional.