Event online pre-registration will close August 23rd at 10am. After this time, we will offer on-site registration.
Our esteemed panel will take a pulse on the markets – where we are and what's on the horizon – examining performance in a shifting economic climate. Expect a highly interactive session and networking with industry professionals, investors, and entrepreneurs
Moderator – Vijay Vaswani, Partner, Bennett Thrasher

Vijay Vaswani is a Partner at Bennett Thrasher and leads the firm's transaction advisory practice. Vijay advises both strategic and private equity investors on buy-side and sell-side quality of earnings engagements. He has almost 20 years of accounting and finance experience – highlighted by his time spent in corporate development at two publicly traded companies. With hands-on experience across the full spectrum of the deal cycle, Vijay brings a unique set of skills and experiences to Bennett Thrasher that separate him from many of the traditional quality of earnings providers in the market.

M&A Activity – Tony Yannucci, Director, Croft & Bender

Tony Yannucci is a Director at Croft & Bender with over 13 years of investment banking experience focused on mergers and acquisitions. He has advised entrepreneurs, private equity firms, and corporations on 30+ buy-side and sell-side M&A transactions.  Prior to joining Croft & Bender, Tony worked for Truist Securities (f.k.a. SunTrust Robinson Humphrey) where he spent eight years in the Mergers & Acquisitions group. Prior to investment banking, Tony worked for Deloitte Consulting in the Emerging Markets practice, advising developing country governments.

Debt Markets – James Bardenwerper, Vice President, Configure Partners 

James is currently a Vice President with Configure Partners. He has a decade of transaction advisory and direct investing experience, a majority of which has focused on the middle market. He joined Configure Partners from Genuine Parts Company, where he supported merger and acquisition efforts as well as strategic planning. Prior to GPC, he was an Analyst at SunTrust Robinson Humphrey, where he spent three years advising clients on debt and equity capital raises across a variety of industries. James received a bachelor's in Finance from the University of Kentucky.

Equity Markets – Carson Elmore, CFA, Wealth Manager, BNY Mellon Wealth Management

Carson Elmore is a Wealth Manager for BNY Mellon Wealth Management. He has nearly a decade of experience in the investment and financial services industry. Prior to joining BNY Mellon, Carson was an Associate Vice President at Bank of America Private Bank (previously U.S. Trust). He was also an analyst on their Real Estate Investment Trust (REIT) Income strategy, specializing in publicly traded real estate securities. His previous experience also includes PricewaterhouseCoopers (PwC) in Atlanta. Carson graduated from the University of Georgia with a BBA in Accounting and earned his Master of Accountancy (MAcc) from the University of Georgia Graduate School. Carson is a CFA Charterholder and is a member of the Atlanta CFA Society and the CFA Institute.

Venture Capital – Vasant Kamath, Tech Square Ventures

Vasant is a General Partner at Tech Square Ventures, where he is responsible for overall investment strategy and process, sourcing, deal execution, and supporting portfolio companies. Prior to Tech Square Ventures, Vasant was Director at Primus Capital, a Director at Cox Enterprises, and a Senior Associate at Summit Partners. He has over 15 years of experience as a technology company investor, Board member and advisor, with more than $4 billion in announced exits. He has particular experience in the eCommerce, marketing technology, financial technology, data/information services and mobile/wireless sectors.
Thank you to our Event Sponsors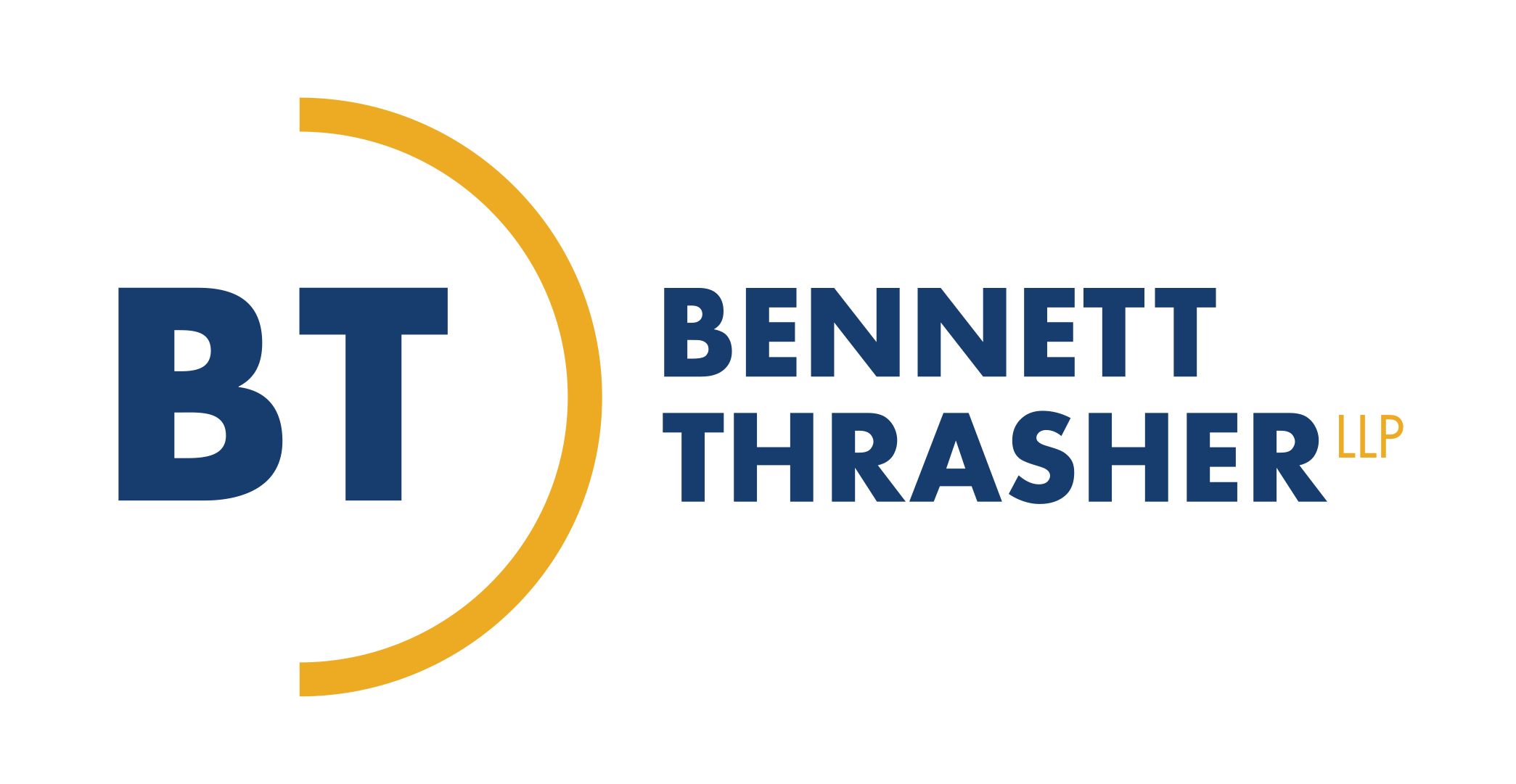 Thank you to our Society Annual Sponsor