We have sold out and registration has closed.
Join the TAG Cloud Society as we present Security in the Cloud: Protecting the Enterprise in a Cloudy World.
Cyber-attackers are constantly using new and inventive tactics to orchestrate attacks against enterprise applications, servers, and APIs – all of which are critical for most businesses today.
Come listen to this rockstar panel of some of the top Information Security IT Executives in the nation as they discuss the every-changing dynamics of protecting their most valuable IT assets from constant attacks from the dark side. Kevin Gowen (CISO Synovus), Bob Varnadoe (CISO NCR), and Daniel Dubowski (CISO Equifax) will share some of the challenges they've faced and how they've overcome the ever-present threats from the outside world.
Come join us for the discussion and learn from some of the best!
Meet our speakers
Dan Dubowski
CISO, Equifax
Martin Fisher
CISO, Northside Hospital
Kevin Gowen
CISO, Synovus
Bob Varnadoe
CISO, NCR
Justin Mourning
Sales Director, Lumen Technologies
Opening Remarks
Jonathan Nugyen-Duy
CISO, Fortinet
Moderator
Thank you to our Event Sponsor

Thank you to our Cloud Society Annual Sponsors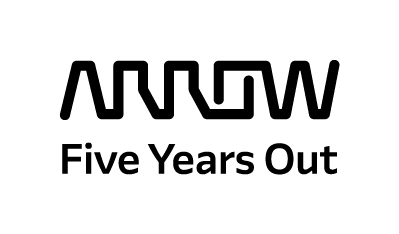 Per CDC recommendations, people with symptoms, a positive test, or exposure to someone with COVID-19 should stay home. Masks are optional.