Pre-registration ends on July 27th at 3:00pm. After this time, you must register on-site for $30.
Per CDC recommendations, people with symptoms, a positive test, or exposure to someone with COVID-19 should stay home. Masks are optional.
Why does the everyday patient need to embrace healthcare technology tools? Do patients feel confident in managing their health and care digitally? The before, during, after and "in-between" approach – what matters most? Join us for networking, breakfast and lively debate on these topics and more.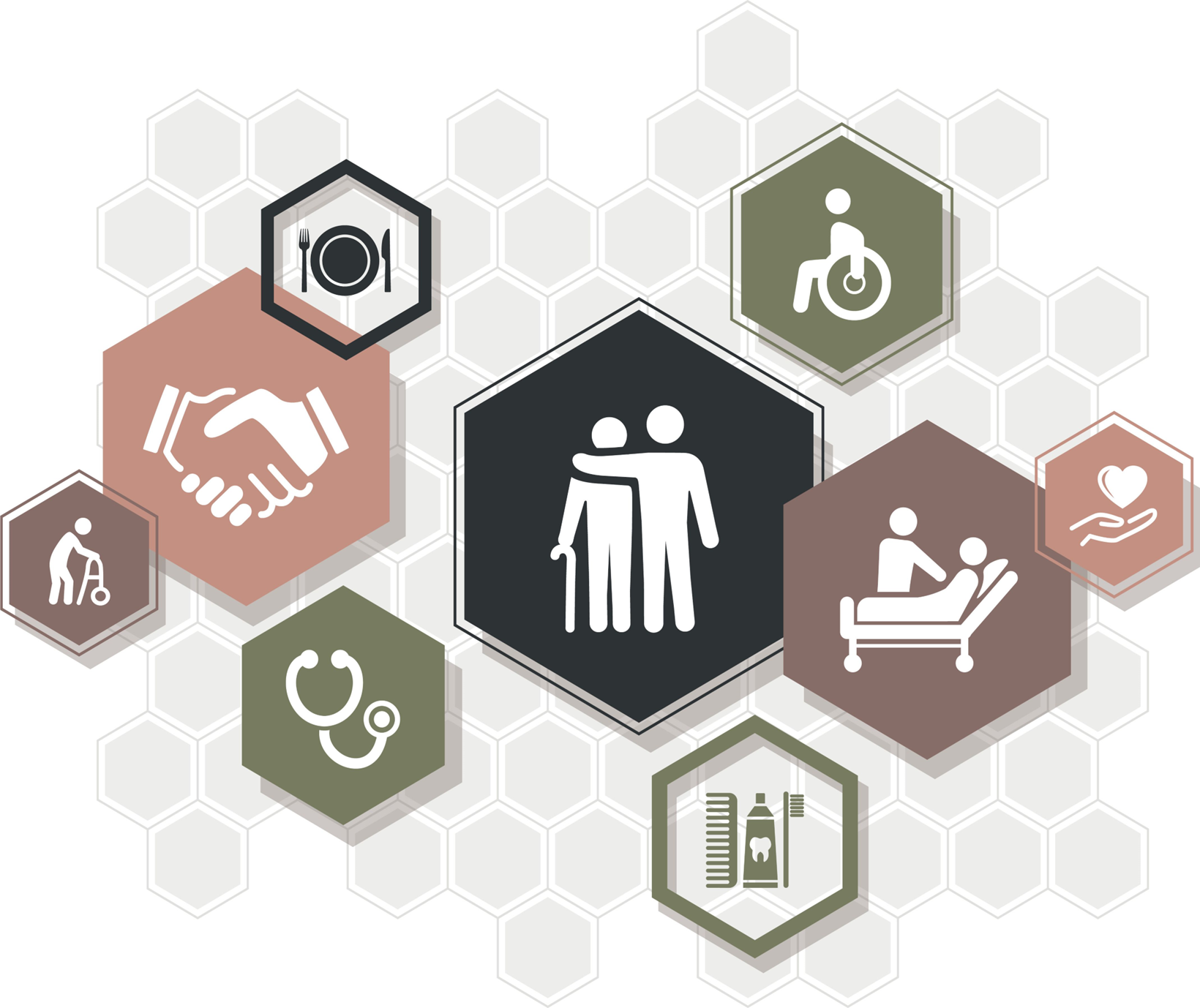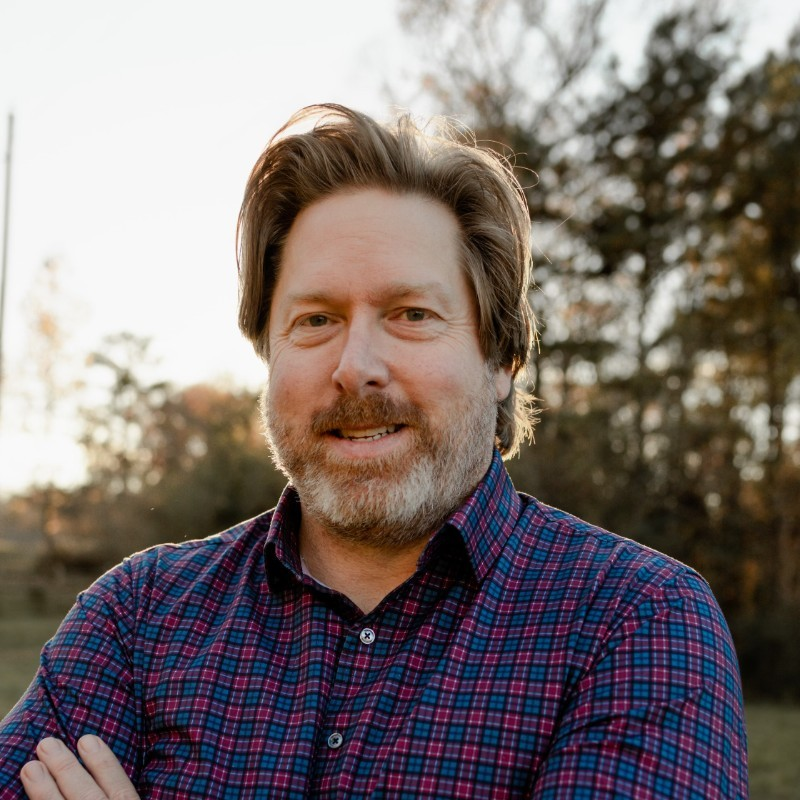 Robert Patrick (Moderator)
Chief Operating Officer, PracticeTek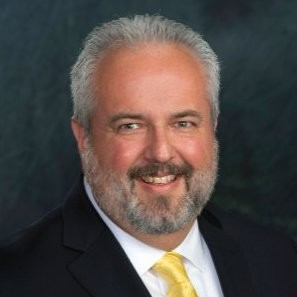 Brad Fain
Executive Director, CACP, Georgia Tech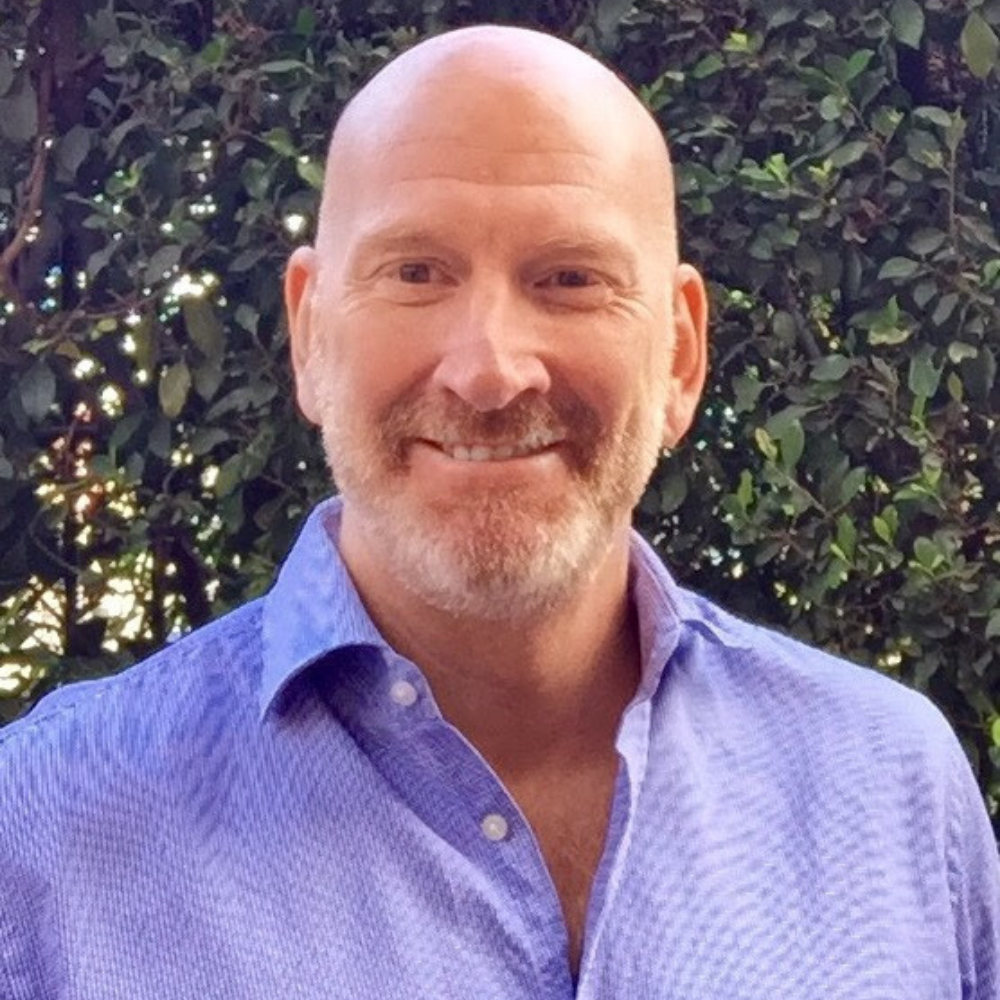 Jeff Gray
Founder & CEO, The Memory Kit
Advocate for Alzheimer's Care and Prevention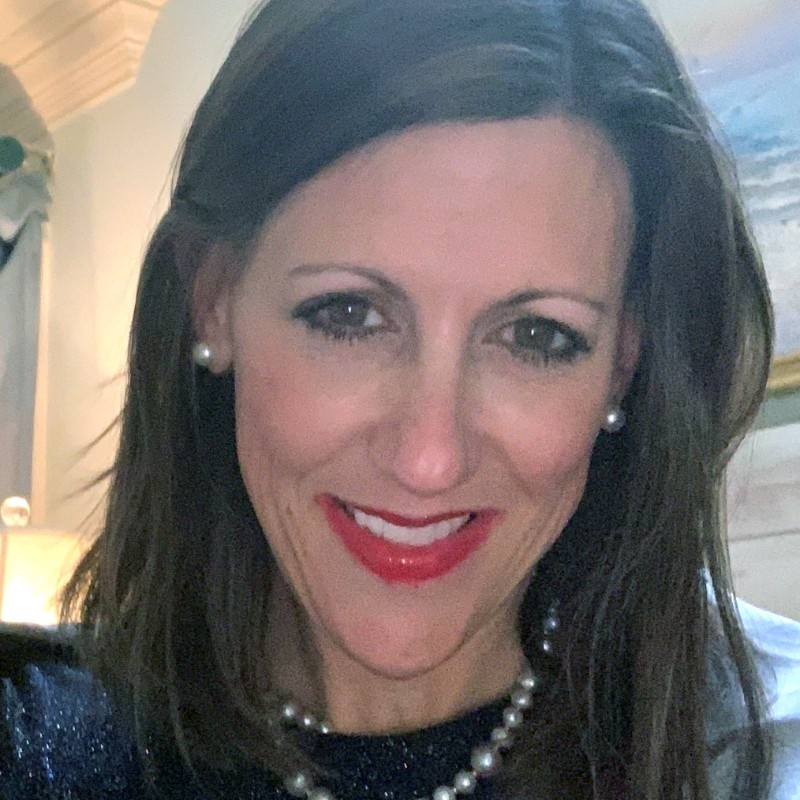 Jennifer Sparks
CEO, Vacmobile Corporation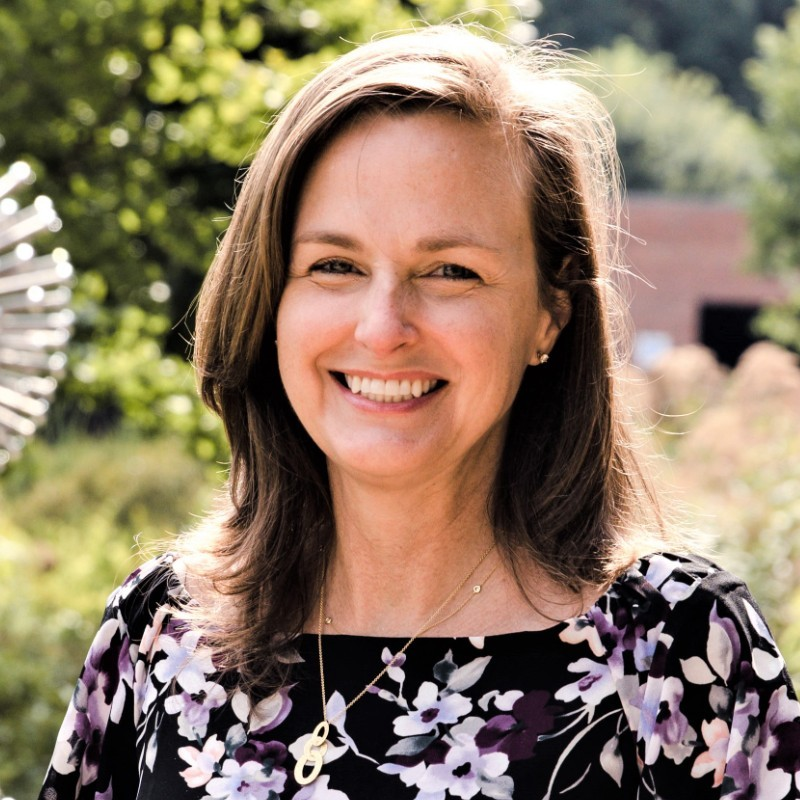 Leanne West
President, International Children's Advisory Network
Patient Advisory Council, Foundation for Sarcoidosis Research
The Krone Engineered Biosystems Building is at the corner of 10th and State.
Parking is available in the North Campus Parking Deck – Visitor Area 5.