Join the TAG Marketing Society for a panel discussion featuring leaders from Atlanta's MarTech community.
While the promise of AI is everywhere, our panelists are coming together to pull back the curtain and share details with the attendees about the enhancements their developers are shaping with AI – from feature development to product performance – and the ultimate benefits for professional users throughout the marketing community.
Meet our Speakers
Shani Boston
Senior Director of Product Development Operations, Mailchimp
Cindy Knezevich
Senior Vice President of Brand and Communications, Salesloft
Dan Earle
Vice President, Arketi Group
Moderator
Thank you to our Event Sponsor

Thank you to our Society Annual Sponsors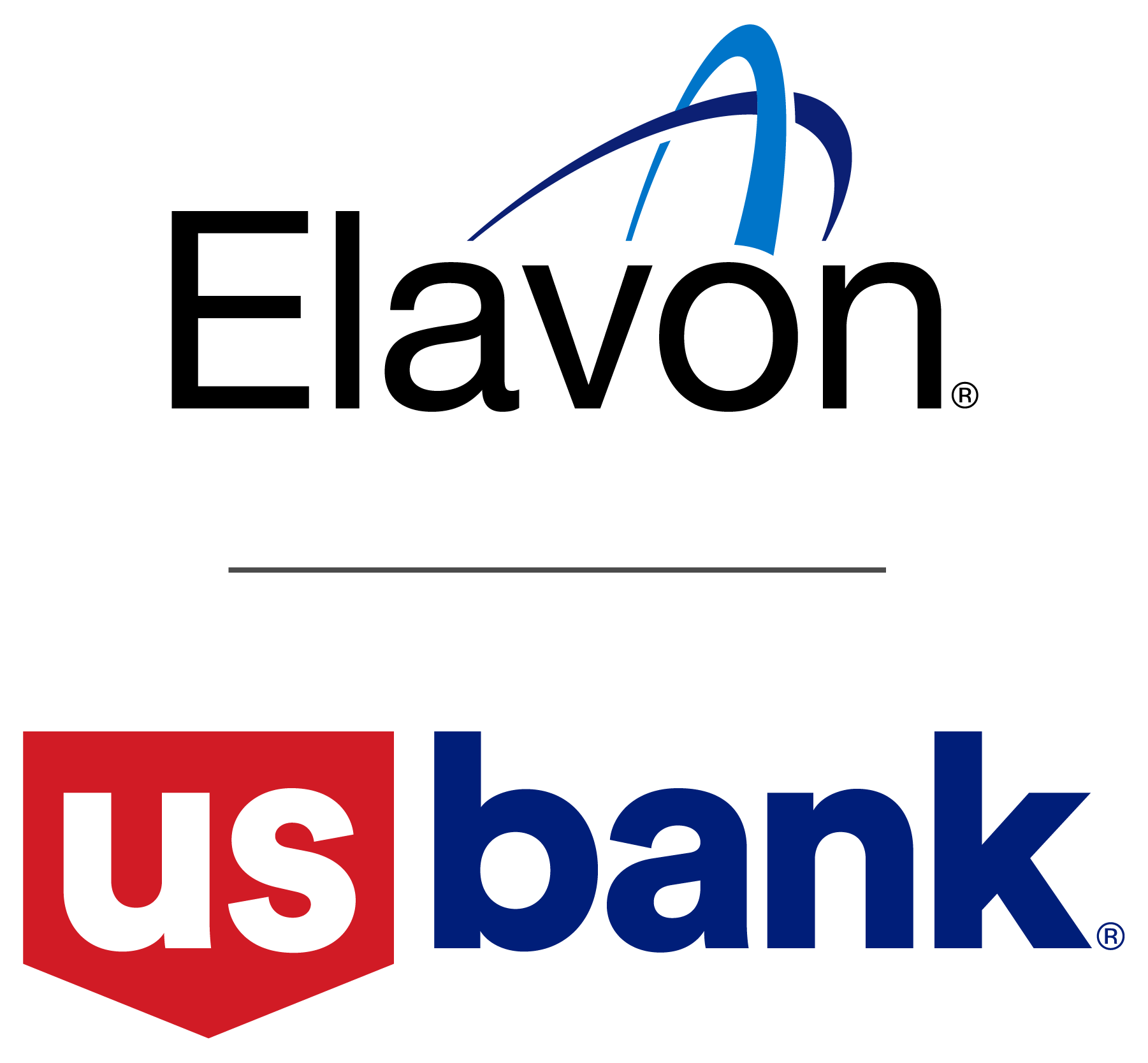 Event pre-registration will close December 4th at 12pm. After this time, we will offer on-site registration.
Please note that if you belong to a member organization but have not yet connected to your company's membership, you will need to complete the membership opt-in form before the member rate is available to you.
Per CDC recommendations, people with symptoms, a positive test, or exposure to someone with COVID-19 should stay home. Masks are optional.