REGISTRATION CLOSED AS WE HAVE REACHED ROOM CAPACITY.
Join the TAG Information Security Society and Supply Chain, Logistics, & Manufacturing Society for a fireside chat on the fundamentals of info sec along with case studies to shed light on confidentiality, availability, and integrity. The conversation will also highlight vectors of attack and how the threats have impacted the supply chain. What has happened in the past and what have we learned? How do we plan to prevent attacks and mitigate risk? Last but not least, the speakers will touch upon ransomware, data centers, and other cybersecurity topics.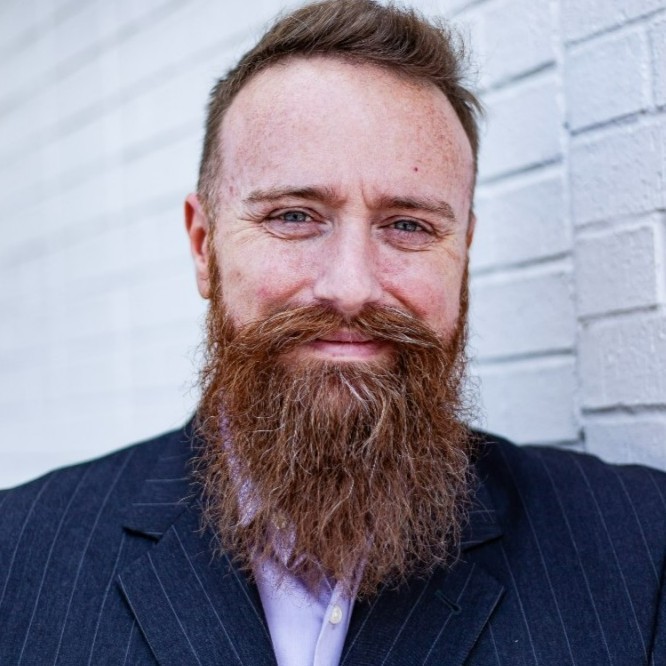 Xavier Ashe
SVP Security Operations, Truist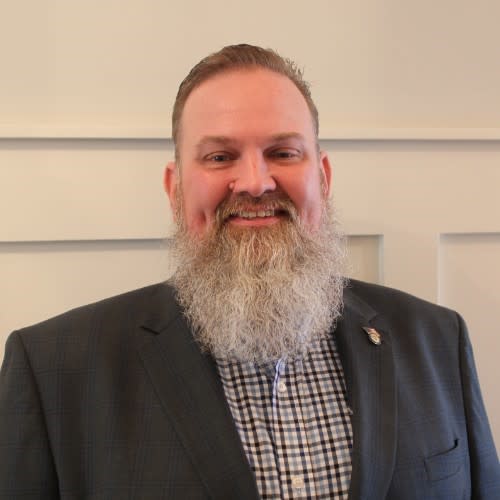 Kenneth Foster
VP of IT Governance, FLEETCOR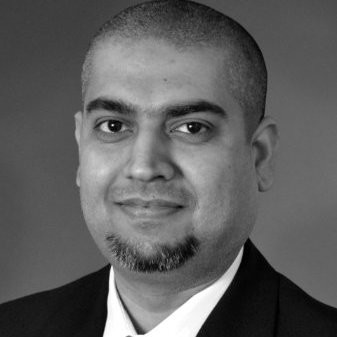 Kaustubh Kubde
SVP Cybersecurity, Equifax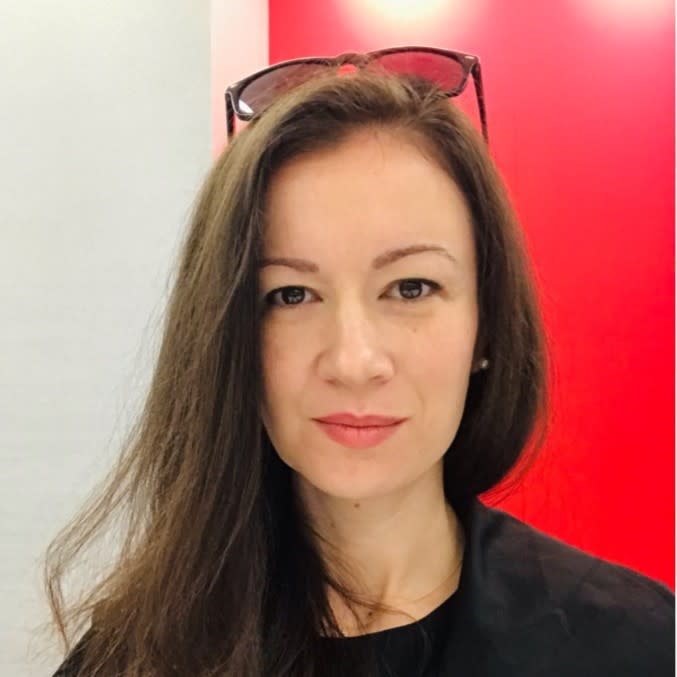 Jiliana Neelbaur
Partner, Drew Eckl & Franham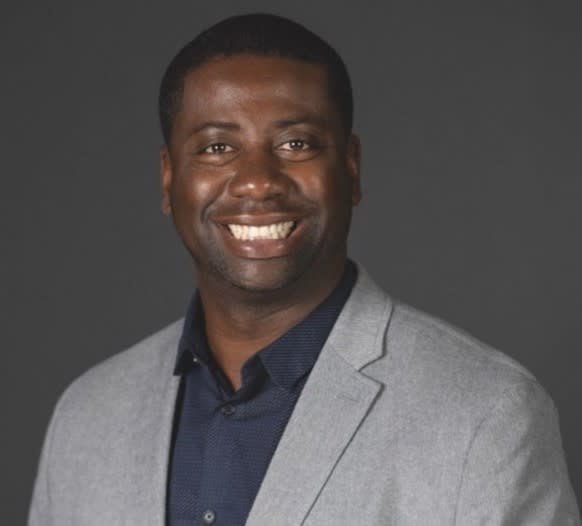 Chuck Newton
Director Cybersecurity, Inspire Brands
Register today! Early bird ends October 2nd.
Pre-registration will close Thursday, October 20th at 11:00am. After this time, on-site registration will be $55 for all.
Per CDC recommendations, people with symptoms, a positive test, or exposure to someone with COVID-19 should stay home. Masks are optional.
Thank you to our Presenting Sponsor

Thank you to our Event Sponsors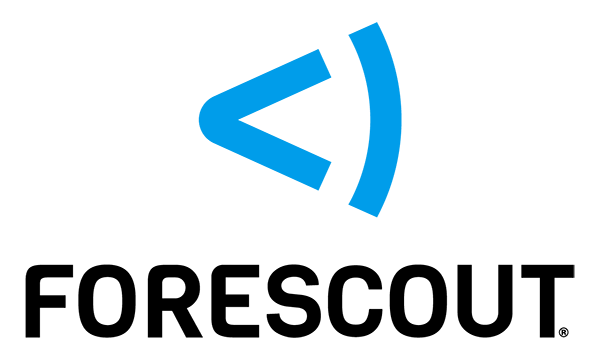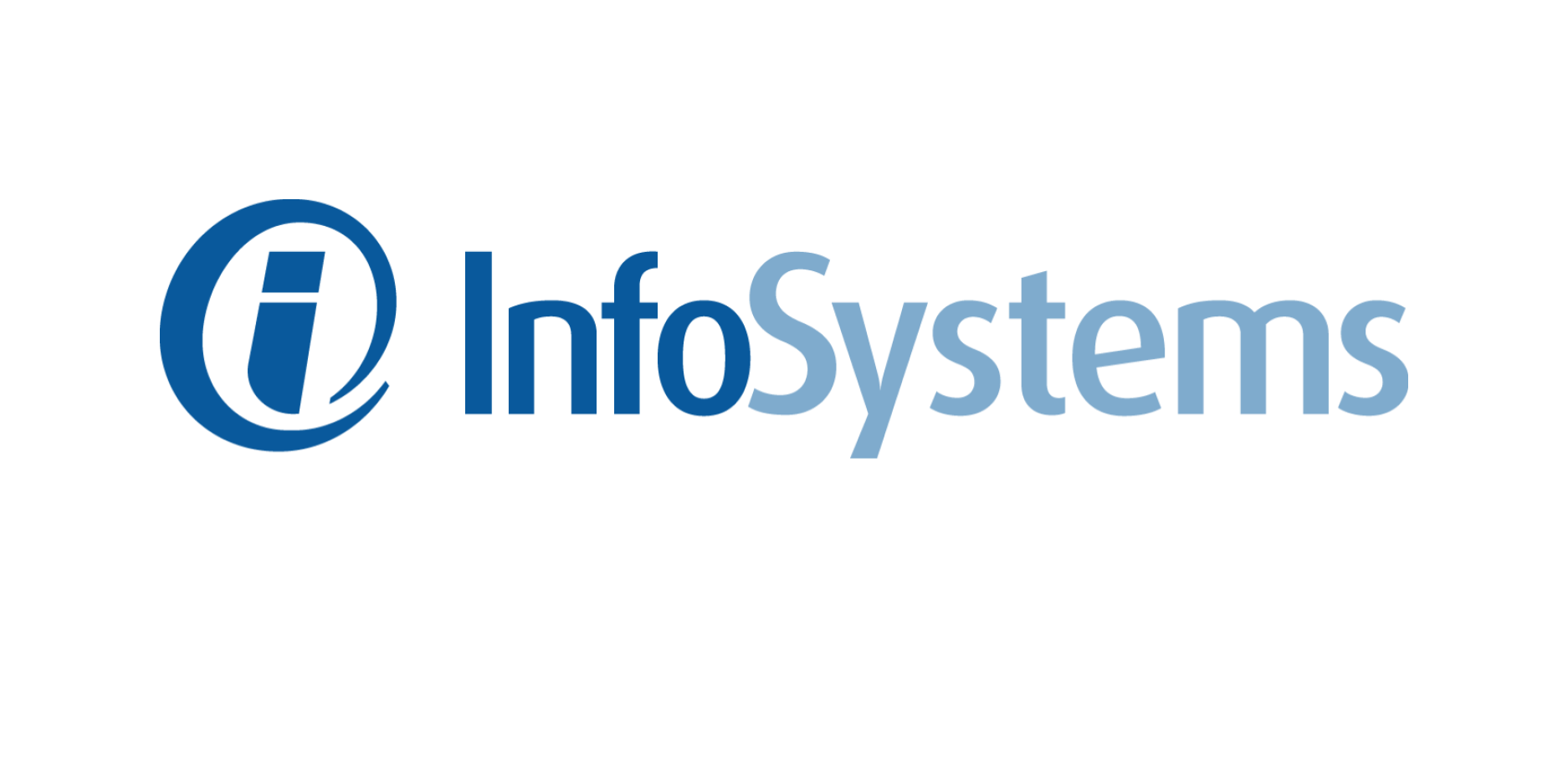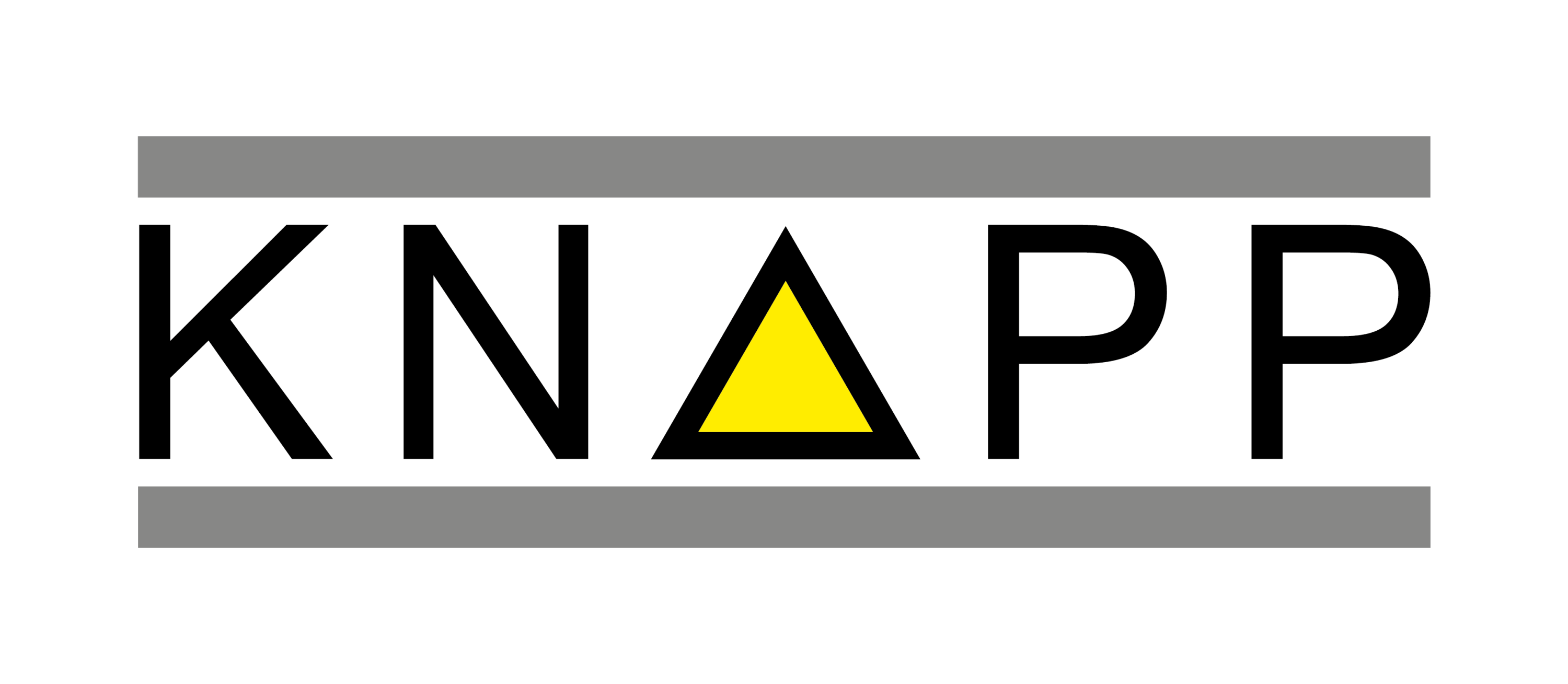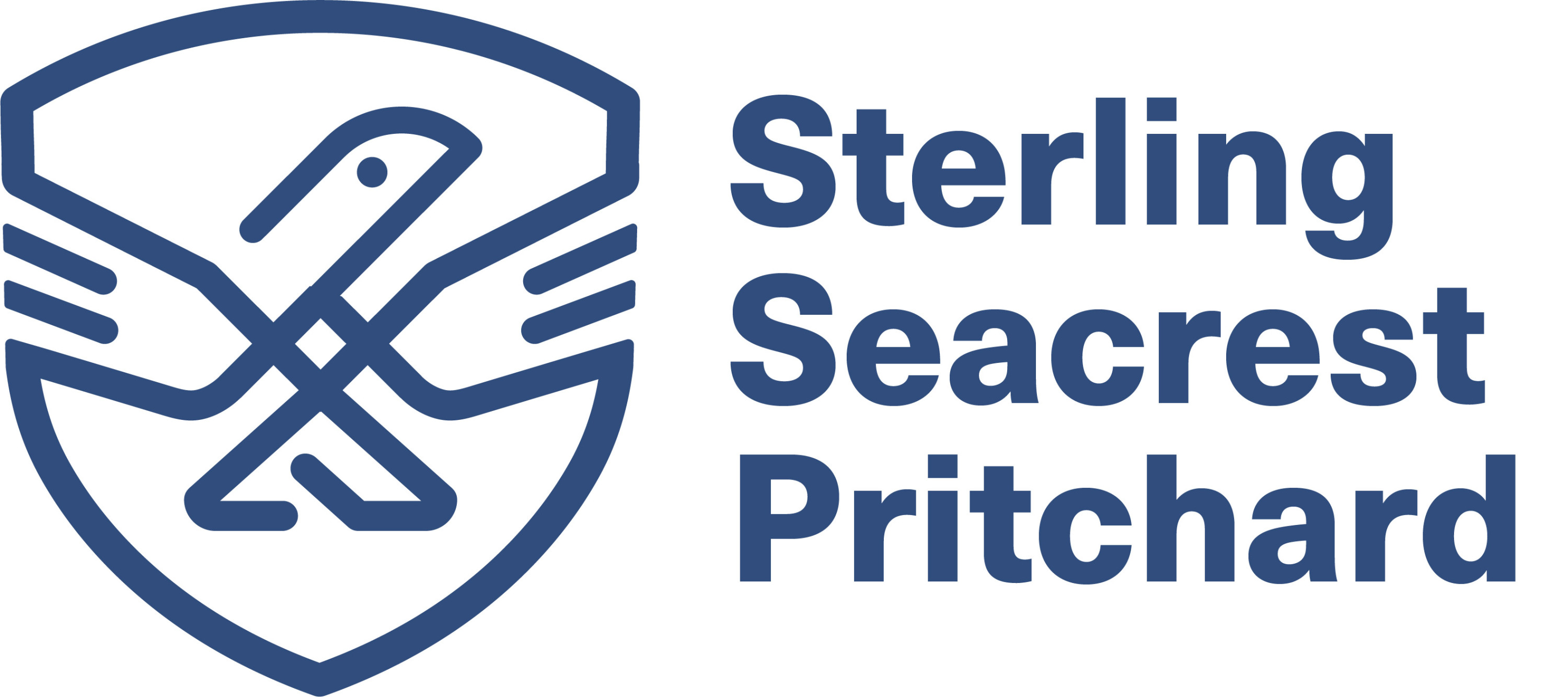 Thank you to Supply Chain, Logistics & Manufacturing Society Annual Sponsor

Thank you to Information Security Society Annual Sponsors