Join TAG Infrastructure Society for the second session in their educational series. Session 2 will focus on Securing the Edge.
Data security continues to be a critical concern for individuals, businesses, and governments, as sensitive information is increasingly being stored and transmitted electronically. And with the global average total cost of a data breach at $4.35M in 2022 – an all-time high according to IBM, protecting the confidentiality, integrity, and availability of data as its traverses the network is essential to mitigate data security risks. In turn, enterprises must make a conscious effort to protect sensitive customer and operational data – as well as their network infrastructure – by ensuring the right security measures are in place to detect and mitigate security breaches. How can you protect your business from these threats and address changing security requirements today and into the quantum era?
This presentation will provide an update on some of the latest challenges enterprises face related to security and provide an overview of the latest tools to have in your arsenal to keep your network protected as well as the latest tools emerging using quantum key encryption.
Featuring:
Mitch Simcoe
Solutions, Ciena
Thank you to our Event Sponsor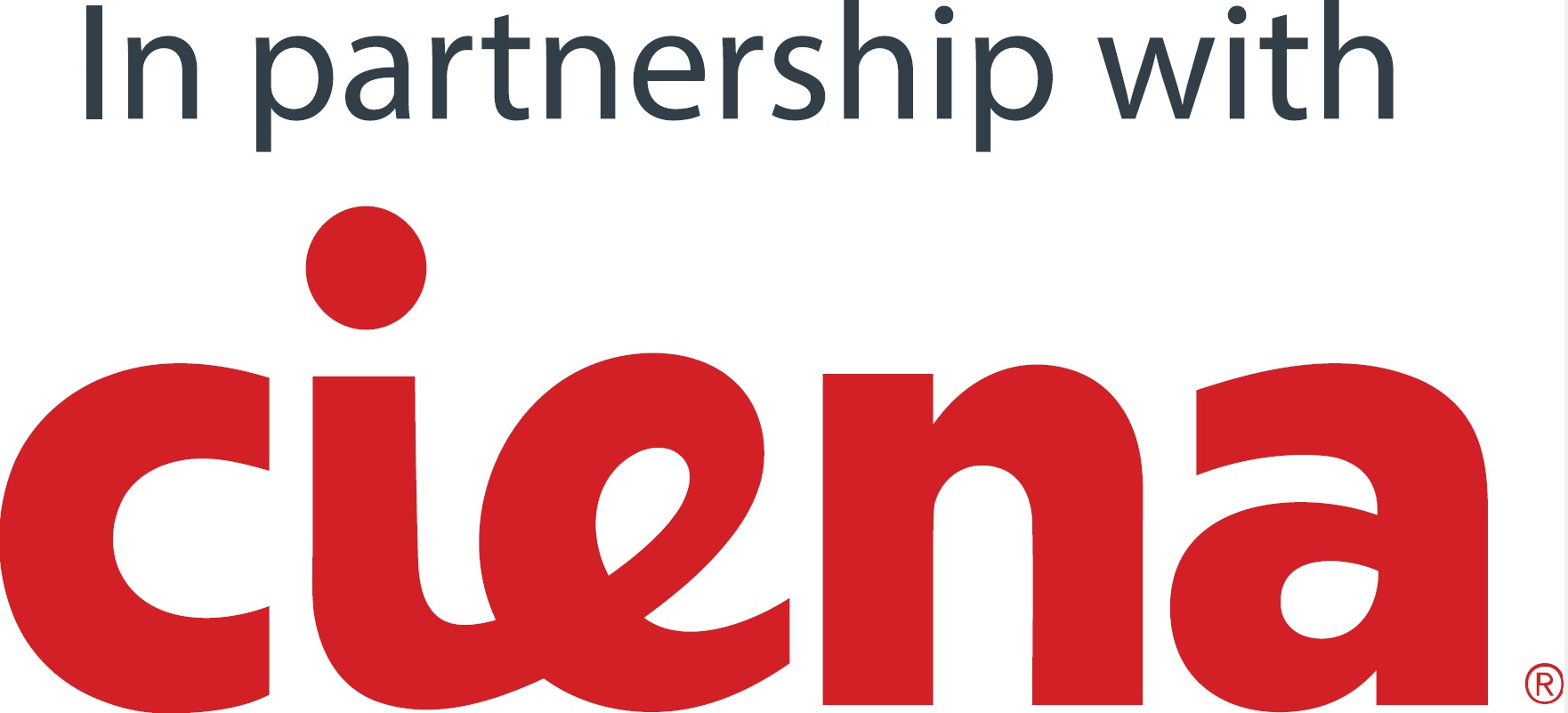 Thank you to our Infrastructure Society Annual Sponsors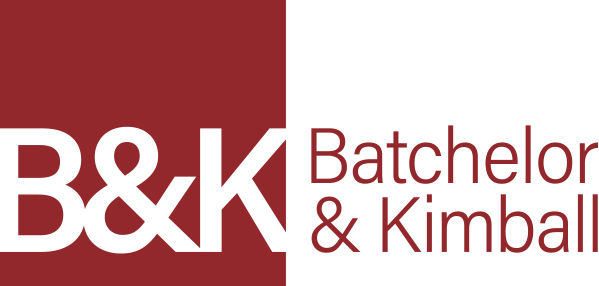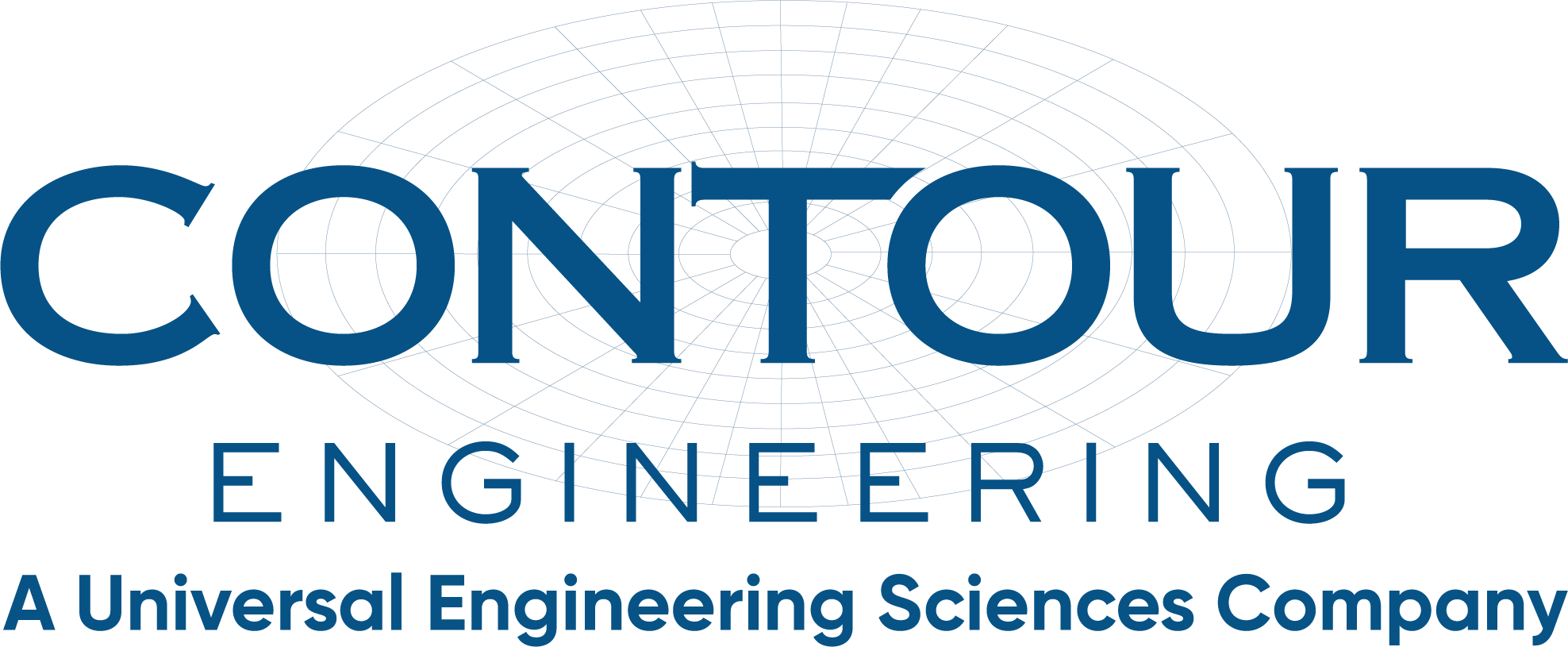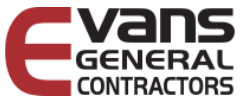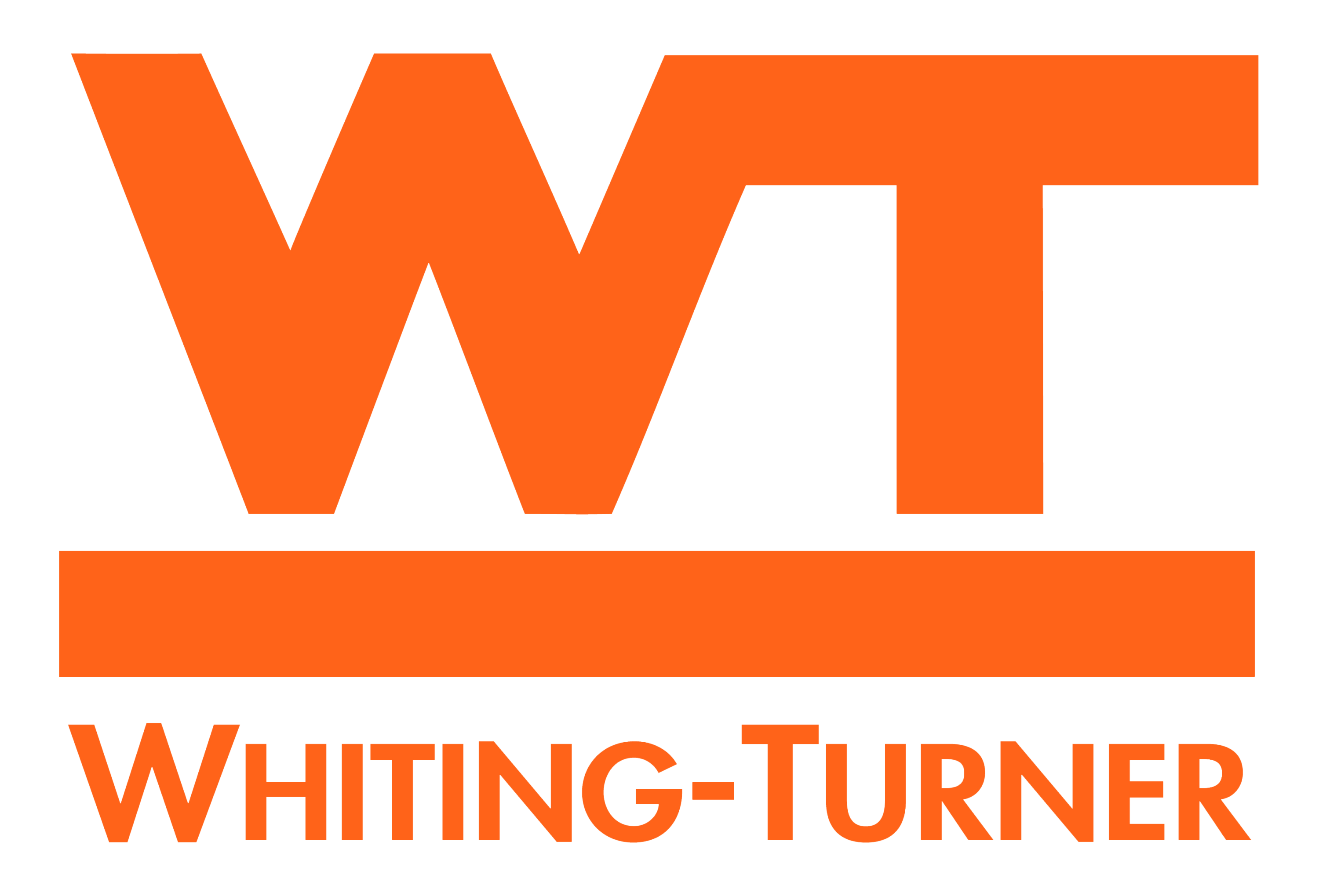 Please note that if you belong to a member organization but have not yet connected to your company's membership, you will need to complete the membership opt-in form before the member rate is available to you.
Per CDC recommendations, people with symptoms, a positive test, or exposure to someone with COVID-19 should stay home. Masks are optional.