Online registration will close September 19th at 3pm. After which time you may register on-site.
Come join the Infrastructure Society for their annual Data Center Summit
Opening Remarks
Larry Williams
CEO & President, Technology Association of Georgia
Market Update
Ali Greenwood
Executive Director, Cushman & Wakefield
AI/ML – Changes to Infrastructure Design and Delivery
John Dumler
DC Blox
Moderator
Craig Cook
SVP Solutions Architecture & Engineering, Flexential
Rich Donaldson
Managing Principal, KW Engineering
Matt Filmore
Vice President, Barge Design Solutions
Justin Seter
Director, DLB Associates
Atlanta Data Center Surge – How Are We Getting Ready?
Jake Seau
Evans General Contractors
Moderator
Melinda Brumfield
Vice President of Development, Barge Design Solutions
Marissa Daniel
Senior Program Manager, Miller Electric
Robert Siegworth
Vice President, Cleveland Electric
David Vepraskas
Vice President of Construction, Batchelor & Kimball
Thank you to our Event Sponsors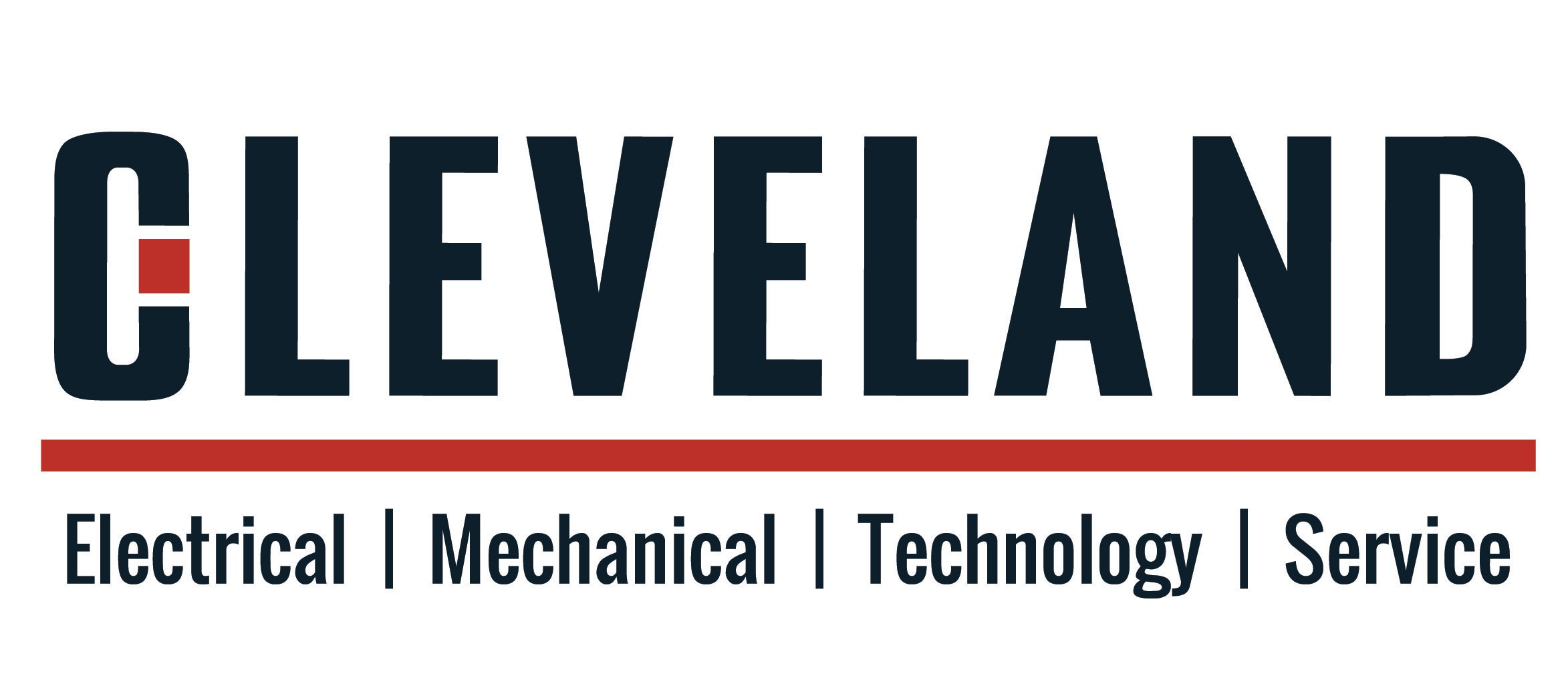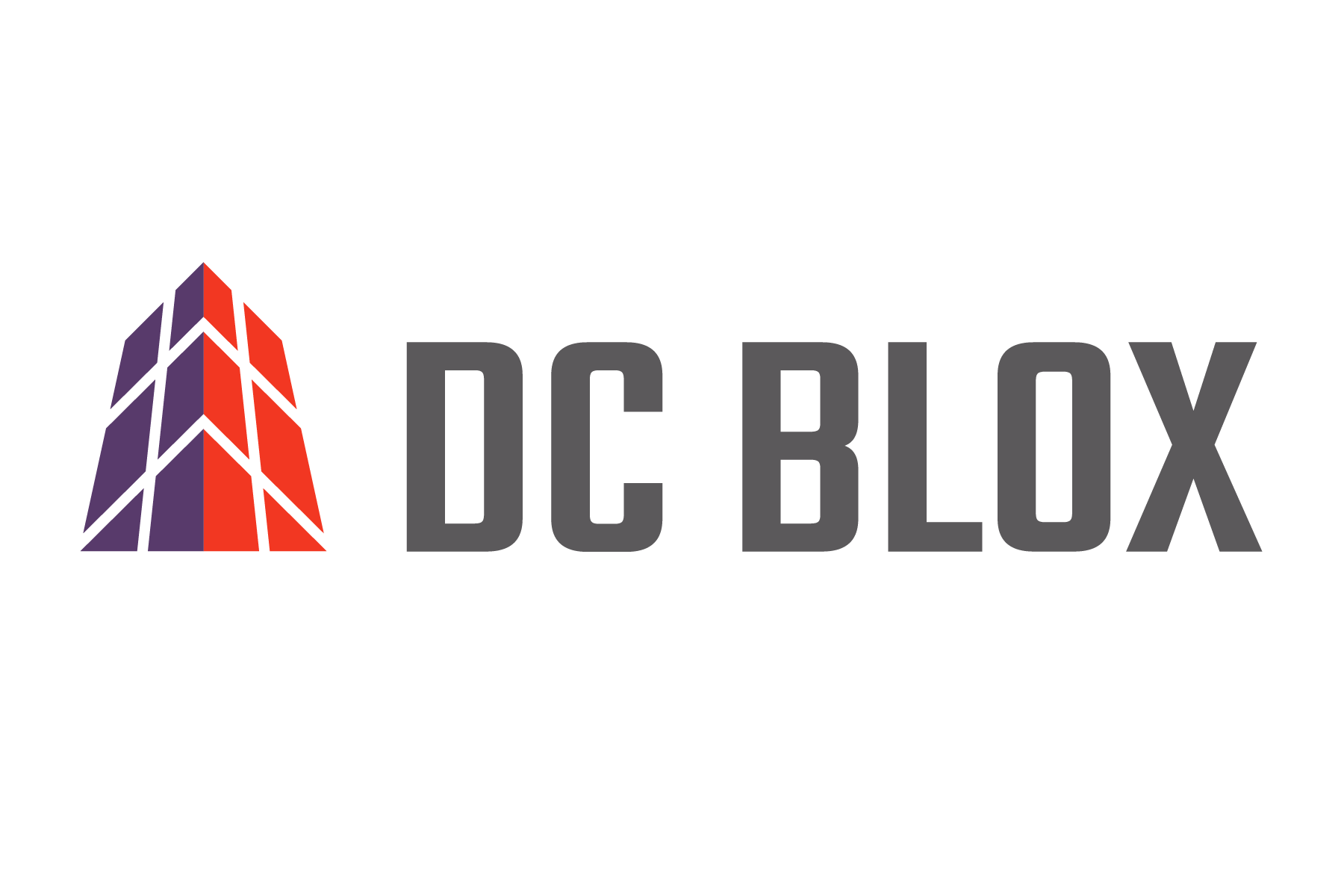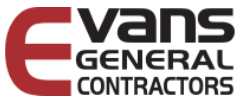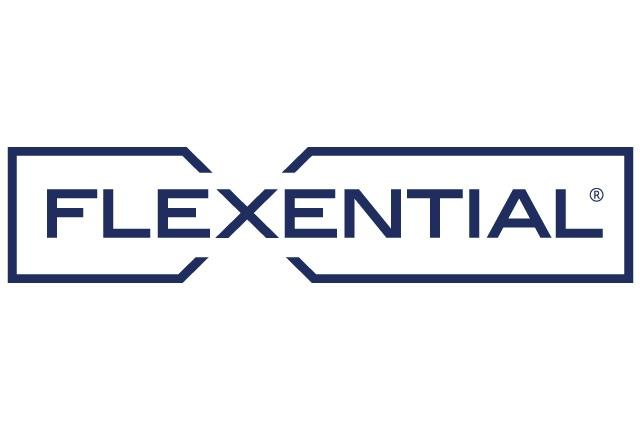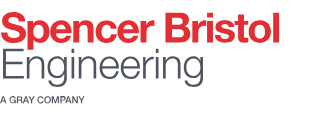 Thank you to our Infrastructure Society Annual Sponsors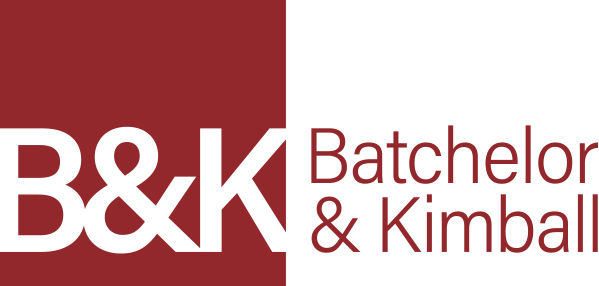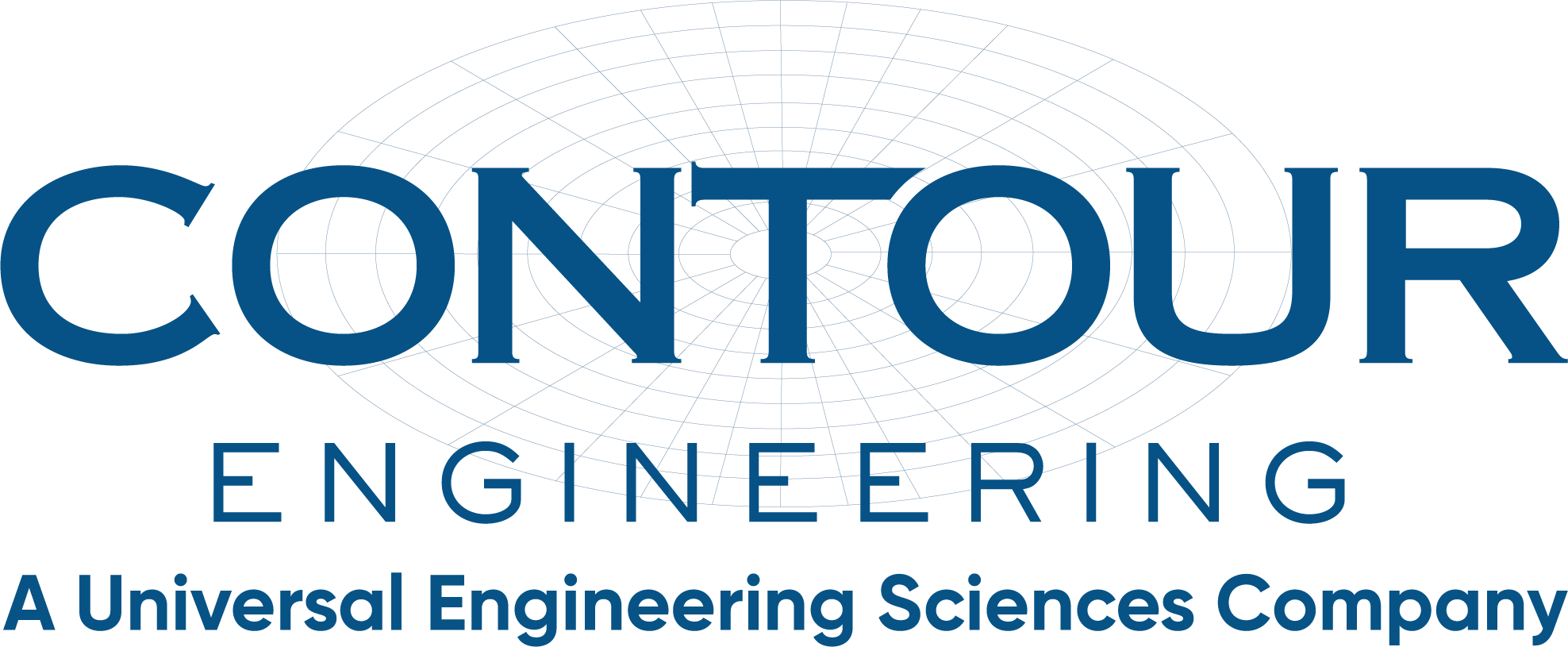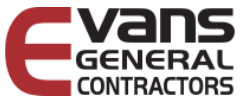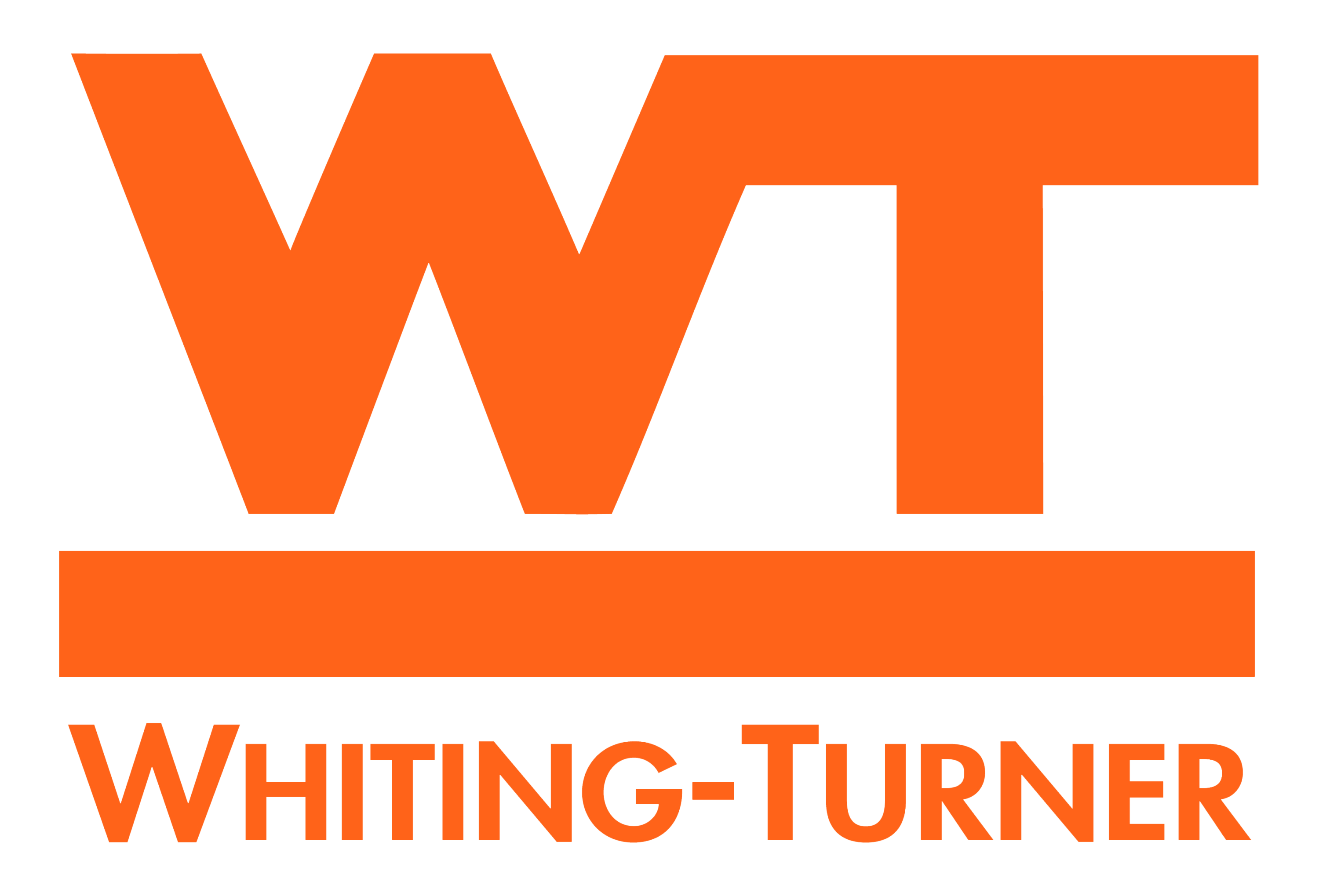 Please note that if you belong to a member organization but have not yet connected to your company's membership, you will need to complete the membership opt-in form before the member rate is available to you.
Per CDC recommendations, people with symptoms, a positive test, or exposure to someone with COVID-19 should stay home. Masks are optional.