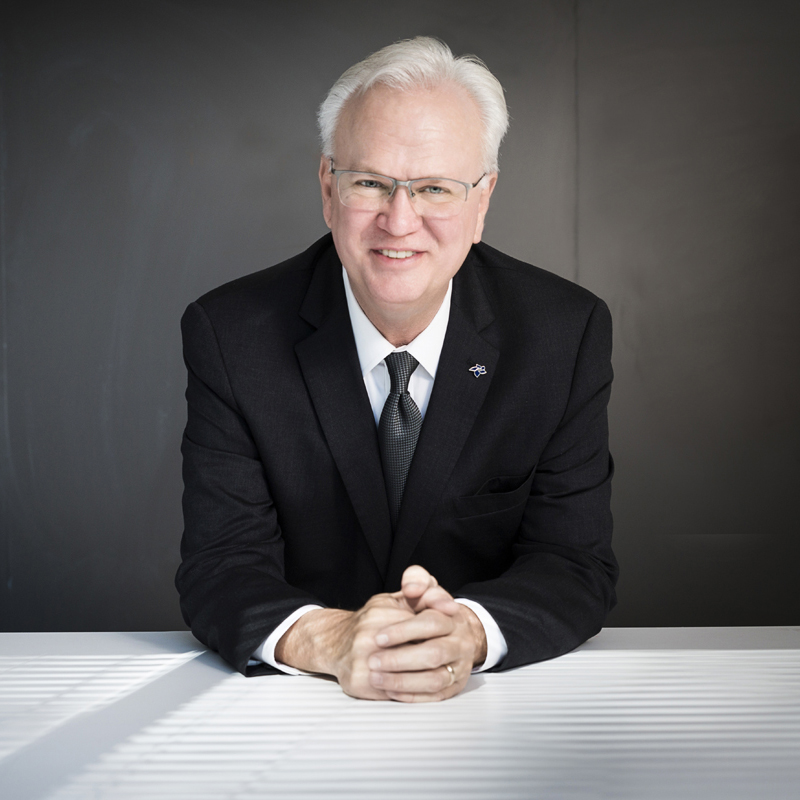 TAG Members,
TAG's mission is to Connect, Promote, Educate and Influence Georgia's technology ecosystem to advance the innovation economy.
Now more than ever we are relying on technology to keep connected with family and friends, operate our businesses and stay informed with rapidly changing current events.
Technologists are in high demand and it is important we stay connected to provide and share insights and best practices.  It's also important that we look at how you, our TAG members, can help us get through these challenging times and prepare for the recovery that is coming.
I am extremely proud of how our members are engaging the community.  We have companies involved in digital health using technology to better deliver healthcare, we have data scientists evaluating the facts so we can quickly flatten the curve to reduce the spread of COVID-19, and we have supply chain solutions helping make sure critical medical supplies, as well as food and household supplies, are available to us all – and, yes, that includes toilet paper.
We have members making sure we can work from home effectively and people providing advice on best practices for crisis communication.  And we have companies and resources that allow families to engage in STEM related activities that are both educational, and even fun!
We are working with our state officials to make sure critical infrastructure remains operational, including data centers, distribution grids and customer support centers.
Our TAG societies are very active as well.  They are meeting regularly on conference calls and video conferences as they move some events to a virtual format, reschedule for a safer time, and come up with some creative ways to keep us all connected.
As we all adjust to a new normal, TAG will continue to serve you with resources, information and connection opportunities that we hope can help you maintain business continuity and, of course, a safe social distance during this time.
TAG is launching a new series of virtual events and engagements, and you can keep up to date on the latest schedule at www.tagonline.org.
We will also share with you updates on how businesses are navigating the COVID-19 outbreak and information on the state and federal response.  Following is some information and resource sharing. We will continue to keep our website updated as the situation evolves.
Please take a moment to send ideas, solutions and suggestions that you find helpful to Heather Maxfield at Heather@tagonline.org.
As a community, we are all in this together. We will be checking in each week with information and ways for you to stay engaged.
The TAG Team is working tirelessly and around the clock to continue to provide the highest quality value to TAG's members.  On behalf of the TAG Team, our Board of Directors and our TAG Society Leadership Council, we hope you and your families stay well and we look forward to hearing from you.
With warmest regards,


Larry K. Williams
President