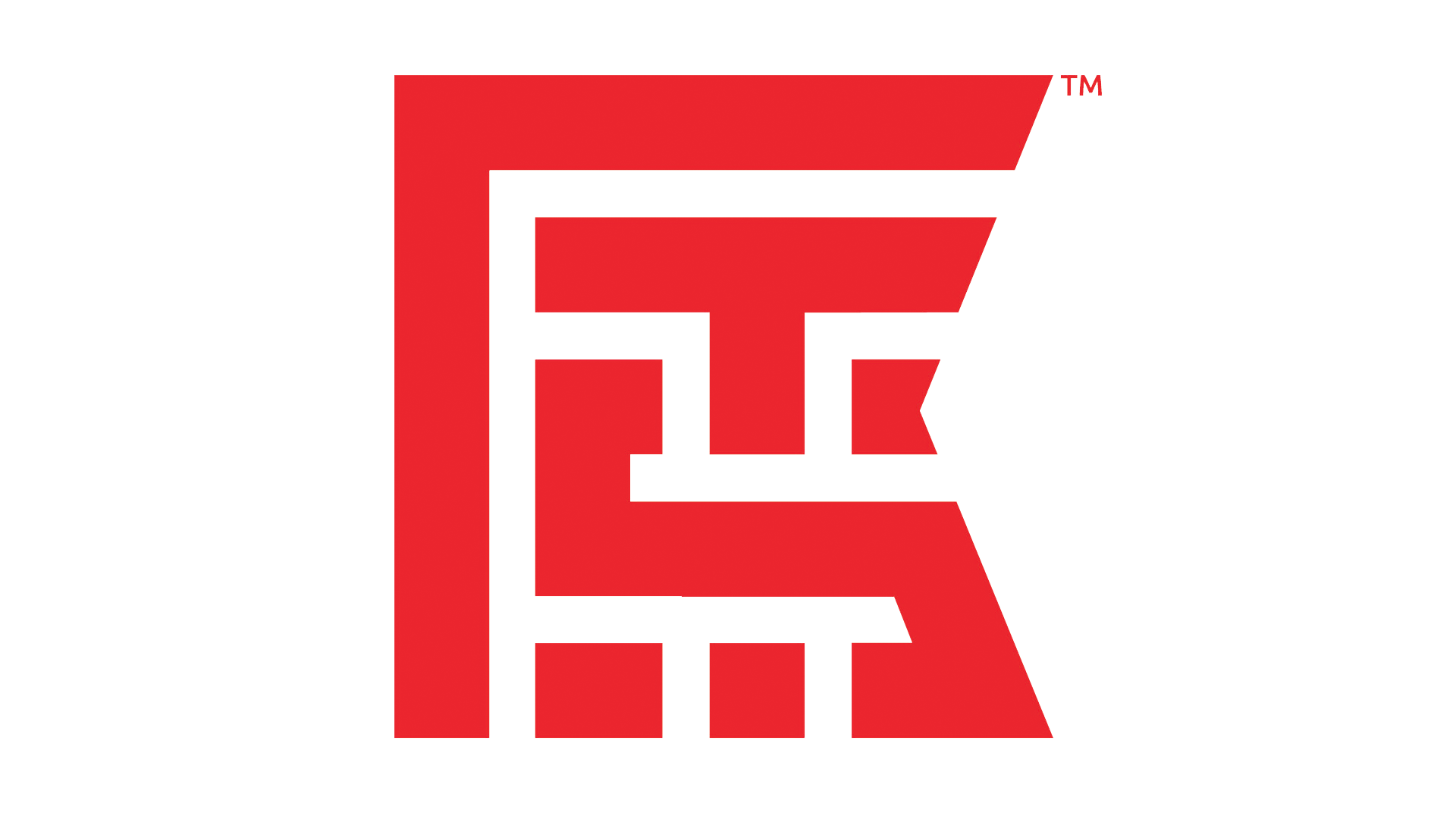 Fintech South 2021: On Demand Now!
Miss some of our 40+ hours of fintech content? No worries. You can play it all back!
Watch Now

INNOVATE | IMPACT | INSPIRE
GTS brings together and engages more than 1,200 prominent technology, business and thought leaders centered around the most prominent and relevant trends that are sparking, disrupting and driving innovation today.
Watch On Demand
Stay connected with the latest news, events, and community announcements
Sign up for TAG emails today!
Subscribe